We all have different ideas about what our retirement should look like. Here is one you might not have considered. Life at Sea Cruises is offering an opportunity for a three year cruise, and will even offer you the opportunity to jump aboard at a stop that suits your needs.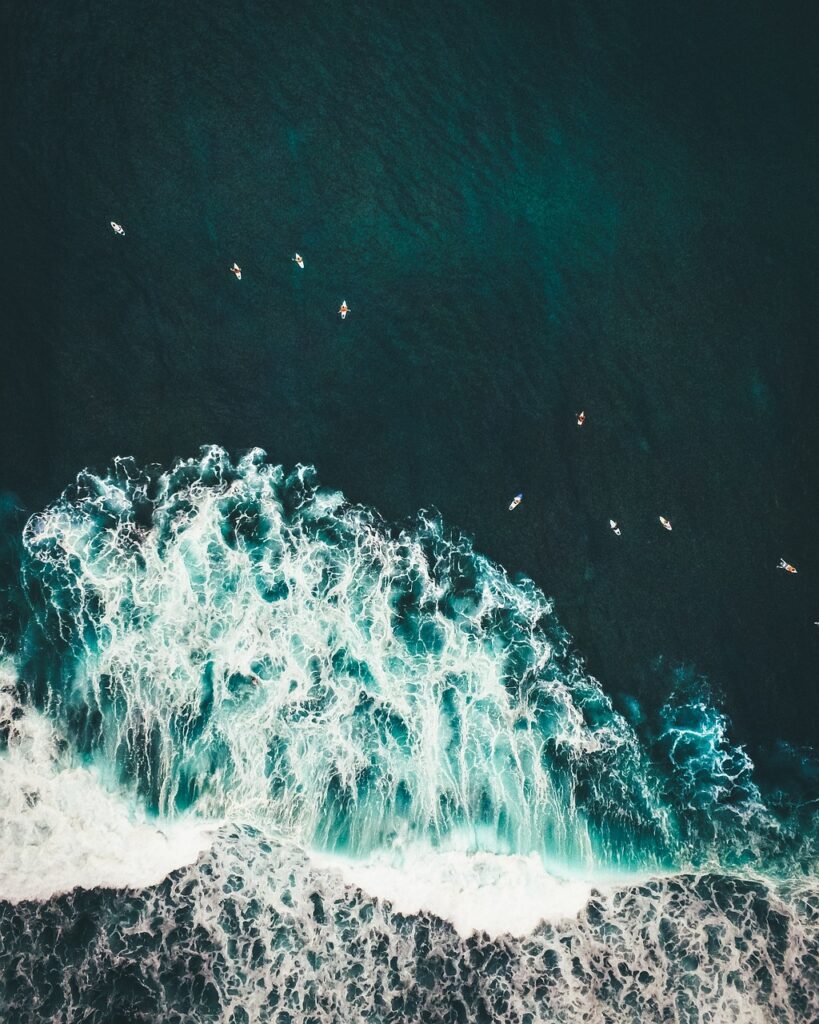 The cruise is supposed to depart from Istanbul on November 1 and continue for three years of onboard bliss. The company goal is to sell only 85% of capacity to make it comfortable for everyone on board. As they travel, people will be able to get scuba certifications (and scuba dive of course), to take part in ocean clean-up efforts and take part in coral propagation projects.
Pricing is actually not as shocking as one might expect with starting pricing at $38,513 per person for a full year. Everything is included in this price including healthcare.
Sail your worries away and enjoy a very different type of retirement option!