The 2023 World Cheese Awards has announced their winner: Norwegian blue cheese! Nidelven Blå, crafted by cheesemaker Gangstad Gårdsysteri, emerged victorious in Trondheim, Norway, at the esteemed global cheese event hosted by the Guild of Fine Food.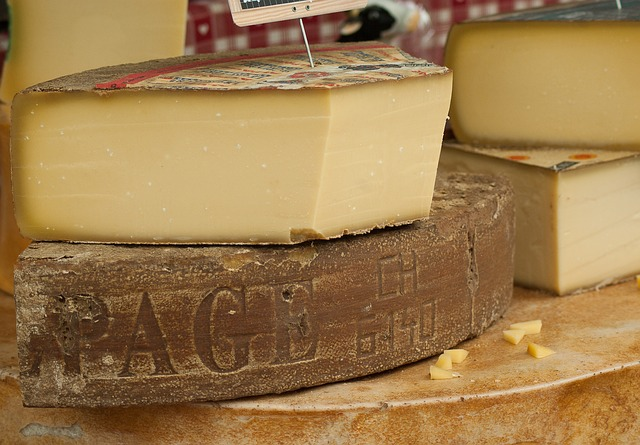 With a record-breaking 4,502 entries this year, experts from around the world convened to evaluate and crown the champion in front of a live audience. The final verdict was delivered by a specially assembled "super jury," including the Ambassador of Food Culture at Whole Foods Market in the US.
Maren Gangstadt, the general manager of Gangstad Gårdsysteri, expressed pride in their win, "We're a small dairy farm based just two hours from here, so this happening on our home turf means a lot, and having all of the crew from the dairy here adds an extra spark to it."
The winning cheese was hailed by judges for its semi-solid, blue mold composition, crafted from pasteurized cows' milk. Described as possessing a rich creaminess and unique fruity undertones with hints of wine-like characteristics, it earned high praise as "the perfect blue cheese."
John Farrand, the managing director of the World Cheese Awards, highlighted the intense global competition, representing over 40 countries. The rigorous judging process involved evaluating visual, aromatic, and taste aspects, with top choices receiving gold, silver, or bronze distinctions. Farrand emphasized the awards' inclusivity, welcoming cheeses from diverse origins, including recent entrants from India and Japan. The recognition at these awards holds significant weight for small cheesemakers, impacting the success and growth of their businesses.