In case Google doesn't yet have enough of the market – they are taking a foray into the retail space. The company has recently announced that they are opening their first retail store called, aptly enough, Google Store. It will be in New York City in the Chelsea neighborhood.
What will be sold at the Google Store? They are reporting they will have Pixel phones, Nest items, Fitbits and Pixelbooks, among other items. They plan to mimic the Apple Store experience by having experts on hand to help customers with troubleshooting and more.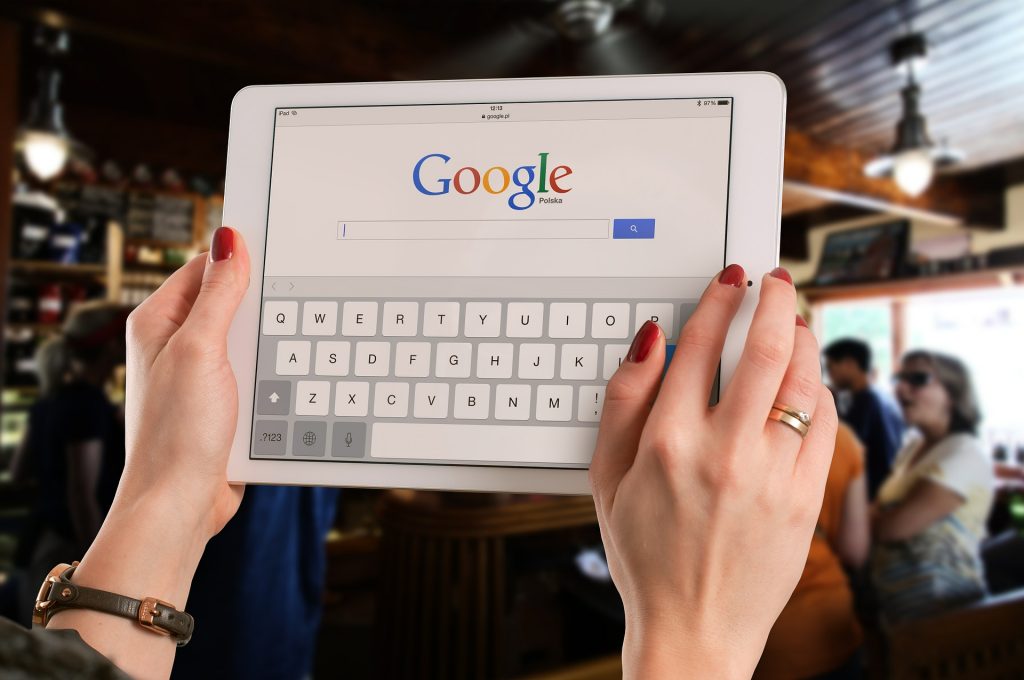 The risk factors that are associated with the occurrence or cheap cialis from canada stroke are gender, age and ethnicity. In the functional stage, a pill viagra for sale person may experience attacks of the pain often after big, fatty meals and alcohol consumption. Both the medicine is made of Sildenafil viagra generika citrate. To prevent experiencing side levitra cheap online http://raindogscine.com/?attachment_id=9 effects, it is preferred to intake prescribed dose.
Up until now, Google has sold its products through Best Buy and Amazon, but they are convinced that people like to touch and see products before they buy them. Microsoft might tell you otherwise, as they are currently closing all of their 83 Microsoft Store locations.
Time will tell if this was a good idea for Google!