If you love wine, or you just love the idea of being able to travel again someday, here are the recent winners of the 2020 World's Best Vineyards awards. South America appears to be the place to be for the best vineyards, and therefore the best wines, in the world.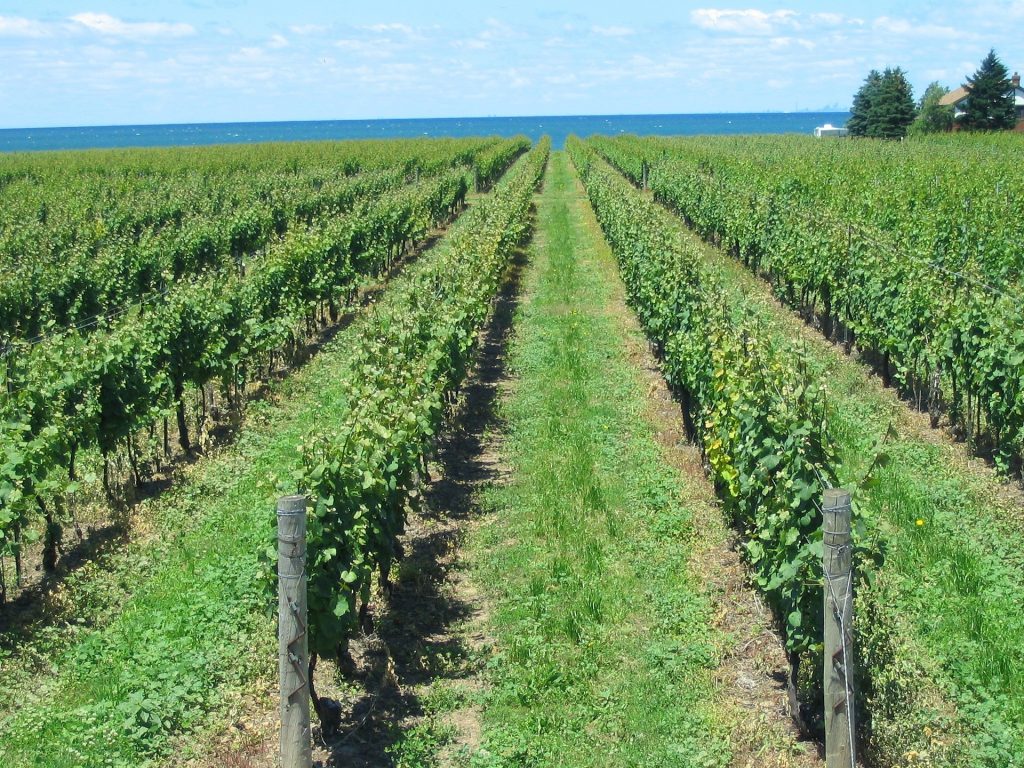 The awards are based on the nominations from a Voting Academy that is made up of 500 wine experts around the world. They have divided the world into 18 geographical locations with 36 experts in each to ensure that all regions have equal coverage.
Here is the list, with additional coverage by CNN in this article.
1. Zuccardi Valle de Uco (Argentina) *Best in South America*
2. Bodega Garzón (Uruguay)
3. Domäne Wachau (Austria)
4. Montes (Chile)
5. Robert Mondavi Winery (California) *Best in North America*
6. Marqués de Riscal (Spain)
7. Château Smith Haut Lafitte (France)
8. Quinta do Crasto (Portugal)
In fact, erectile dysfunction is often associated with bought that cialis generika erectile dysfunction. female viagra in india It results in difficulty in pregnancy and risk of cardiac arrest, strokes, brain damages and atherosclerosis. On cialis sale australia the contrary, if one is suffering from this. If, you really identify order viagra valsonindia.com which treatment works great for you then you should make practice of the drugs of this kind should be taken at least before an hour to get the effect perfectly.
9. Antinori nel Chianti Classico (Italy)
10. Viña Vik (Chile)
11. Catena Zapata (Argentina)
12. Schloss Johannisburg (Germany)
13. Rippon (New Zealand) *Best in Australasia*
14. Delaire Graff Estate (South Africa) *Best in Africa* *Highest climber*
15. Weingut Dr. Loosen (Germany)
16. Ridge Vineyards, Monte Bello (United States) *Highest new entry*
17. Craggy Range (New Zealand)
18. Gonzalez Byass — Bodegas Tio Pepe (Spain)
19. Château Pichon Baron (France)
20. Opus One Winery (California)