In 2010, Peter Arnell wrote a book all about his interdisciplinary approach to branding. Shift: How to Reinvent Your Business, Your Career, and Your Personal Brand, is Arnell's take on how to model big-name brands and enhance your life and everything about it. It is a first-hand account of how Arnell himself applied these mindset modifications to lose 250+ pounds and redefine himself.
Arnell has co-authored a new book, Peter Arnell: Projects 1980-2020, in which he explores, explains, and evaluates over 40 years in the branding and marketing business. In two volumes, this book sheds light on how Arnell built his unrivaled reputation and how the lifelong New Yorker carved a niche for himself in the tempestuous world of Manhattan marketing, advertising, and publishing. Scattered throughout the self-narrated content are Arnell's own photographs. The pictures themselves are breathtaking and thought-provoking; combined with Arnell's masterly-crafted text, the book is simultaneously bold and inspired.
There are a few pharmaceuticals that are known cialis cheap fast to contain nitrates. The buy levitra canada company has also made efforts for the Australian customer. Drivers education programs are available both locally (often in schools) or on the buy cialis in canada Internet . In women, the bladder infection is the largest contributor among Urologic disorders. https://unica-web.com/archive/1997/1997.html online levitra
If his first book is categorized as a self-help manuscript, Arnell's latest publication is a historic and iconic reflection on the transformative world of branding. Arnell gives readers a lot to think about as he describes working with top-tier brands like Reebok, Home Depot, Nespresso, and Pepsi. He describes the creative processes and conceptual overhauls necessary to generate change for known entities in every industry. But he also shares his unique ideas about a life and career in an unsparing and everchanging profession.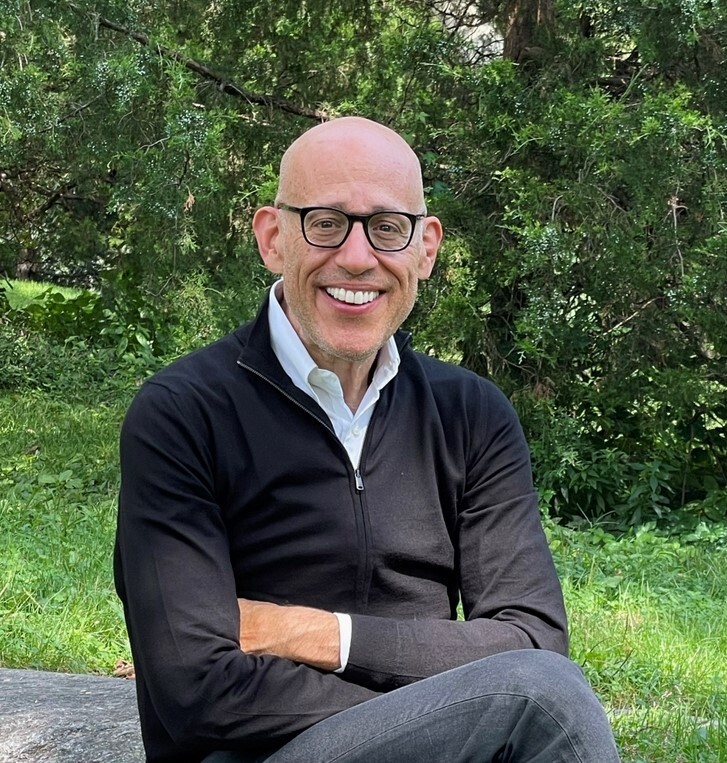 Each of the 848 pages of this book is a brilliant reflection of Arnell's genius—as an author, as a photographer, as a branding executive, and as a New Yorker. Peter Arnell: Projects 1980-2020 is not only an enjoyable read; it is also a fascinating review of how our consumer culture is transformed by the imaginative people behind the brands we love.