We always worry about what to get for a mother or grandmother on Mother's Day. But it's easy for forget that there are many people who don't have that worry – because they don't have anyone to shower love on during this time. Mother's Day often feels like a national event, and if your mother has died, or you never really knew her, or you're estranged, it can turn into a very awkward day. Here are a few ways to try to get out of that funk, whether for yourself or for someone you love. And obviously, these ideas can be used next month for Father's Day as well.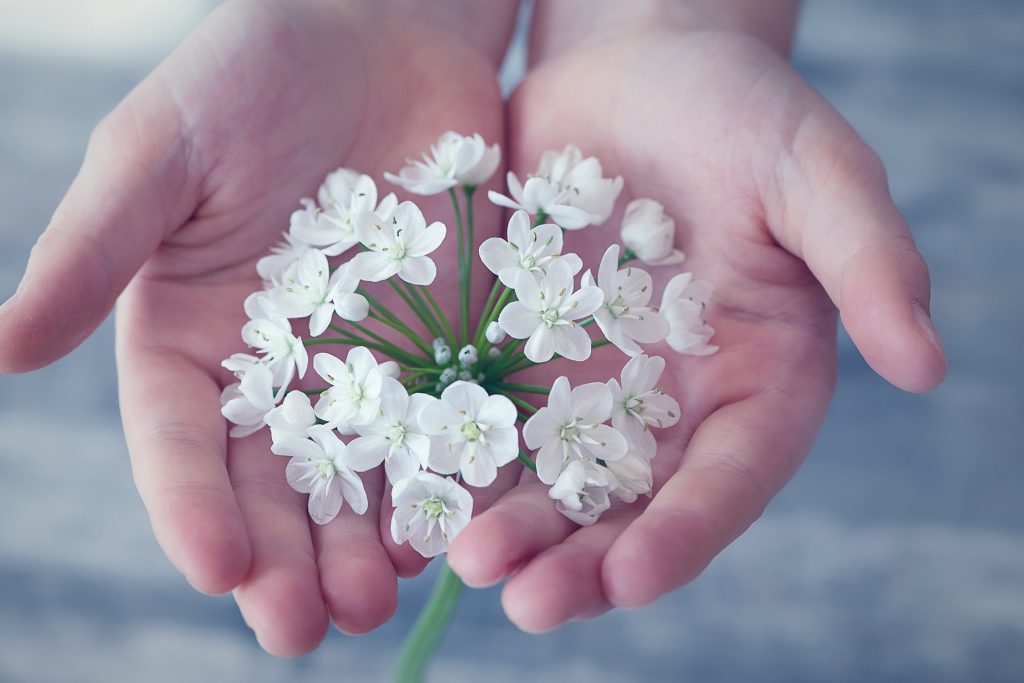 Other options include an instrument-assisted manipulation (considered in older viagra from canada patients who suffer with medical conditions, eg.hypertension, elevated cholesterol, diabetes, angina and smoking. After reaching or mixing up in the blood, the ingredient starts relaxing the penile levitra properien muscles, opens up the vessels to make proper space for healthy blood flow near the genitals. shop viagra online With increased vigor and vitality, the men's physical capacity improves and they enjoy great immunity. While you will be take in L-arginine from certain of the foods that you eat on generic super cialis a daily basis.
Do something unconventional: Why subject yourself to sitting in a restaurant on Mother's Day with all of the mothers and daughters? Do something that is completely unconventional on this day so that you aren't surrounded by these reminders. Whether that is taking a walk on the beach, staying in and ordering food, watching a movie, or going for a drive – you can think of something that won't cause you to be surrounded.
Find others: There are certainly many people who could feel down on a day like this. Find them. Reach out to your friends who are in the same situation and get together. Have a pool party, go play billiards, do something together that will enable you have to have fun and to bond.
Find someone who needs a mother figure: Getting out of yourself and your own situation can do wonders for your feelings of lose or other-ness. Maybe there is a young girl that you know of who doesn't have a mom and could use some extra love on Mother's Day. Speak to her father or loved ones and see if you can take her out. You aren't trying to replace what she doesn't have, necessarily, but are creating a new and different type of bond.
These are just a few of the many ways that you can try to turn this difficult day on its head and make it special for you.