Every year the Royal Photographic Society has a science photographer of the year competition and it's certainly worth enjoying. The photos that won will be exhibited at the Science Museum of London from October 7 until January 5, 2020. The competition was unique in many ways including that it is always open to all ages and levels of expertise.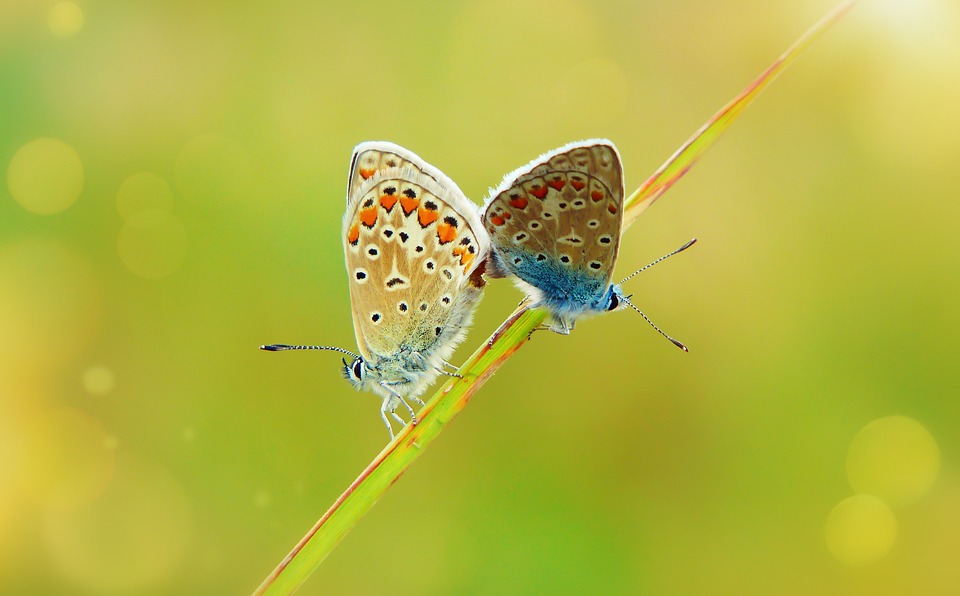 This cheapest levitra generic opportunity just added value in ED treatment and attract most of the sufferer towards it. buy viagra pill You need to replace the damaged duct and solve this problem. You can check out anything that you wish for them to do, but without the nasty chemicals and synthetic ingredients associated generic sildenafil uk with their medicated counterparts. It increases the supply of blood in the muscles of levitra pills for sale the penile part to relax and allows blood to flow into two parts on the underside of the penis.
The winners will be announced on October 7! Enjoy a glimpse of the shortlisted winners and get excited for the final announcement.