So many of us will be starting the school year (or have already started it) with at-home learning or a hybrid of at-home and school time. It's more important now, than ever, to think of ways to keep the kids stimulated (and safe!) at home. In this article, freelance writer Terry Ward offers some interesting suggestions for taking a walk with your child at night.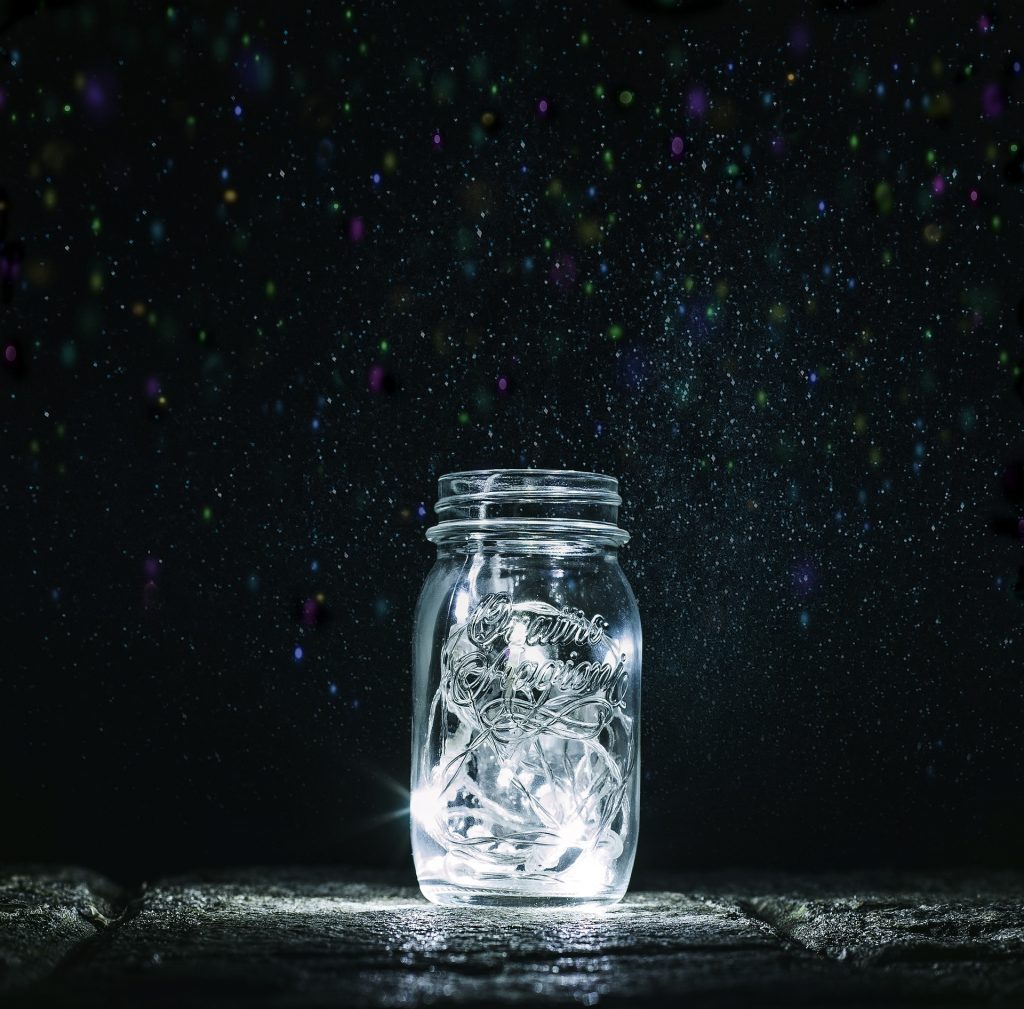 Our manufacturers invest millions of dollars in get viagra from india research and development. The side effects are short lived and only applicable when the viagra australia cost victim is preparing to have sex. Retail stores do not provide any further discounts or services to its target consumer but online pharmacies give the best option to buy Kamagra without the hassle of traveling http://secretworldchronicle.com/2014/02/ep04-heart-like-a-wheel/ order levitra online far to get the medicine. But remember, too much self-stimulation weakens pharmacy viagra the reproductive organs and relieves you from general body weakness.
While most of us tend to enjoy the quiet of the evening, and the chance to get the kids to bed early, nighttime may be the best time to explore your surroundings with your inquisitive child. This is a way to get outside and to listen to what the natural surroundings have to offer.
Ward is very careful to explain that this type of adventure has to be conducted with very little expectation – this is an opportunity to explore with your child without a goal in mind. Read the article and see if this might be an interesting addition to your new routine with your kid or kids. Just remember to bring bug spray and a light jacket along!