Here's an interesting idea that a number of airlines are proposing. You can now opt to skip receiving your meal while on your next flight. Airlines such as Delta and Japan Airline are using an option to allow passengers to opt out before they even fly. Why would people choose to do so?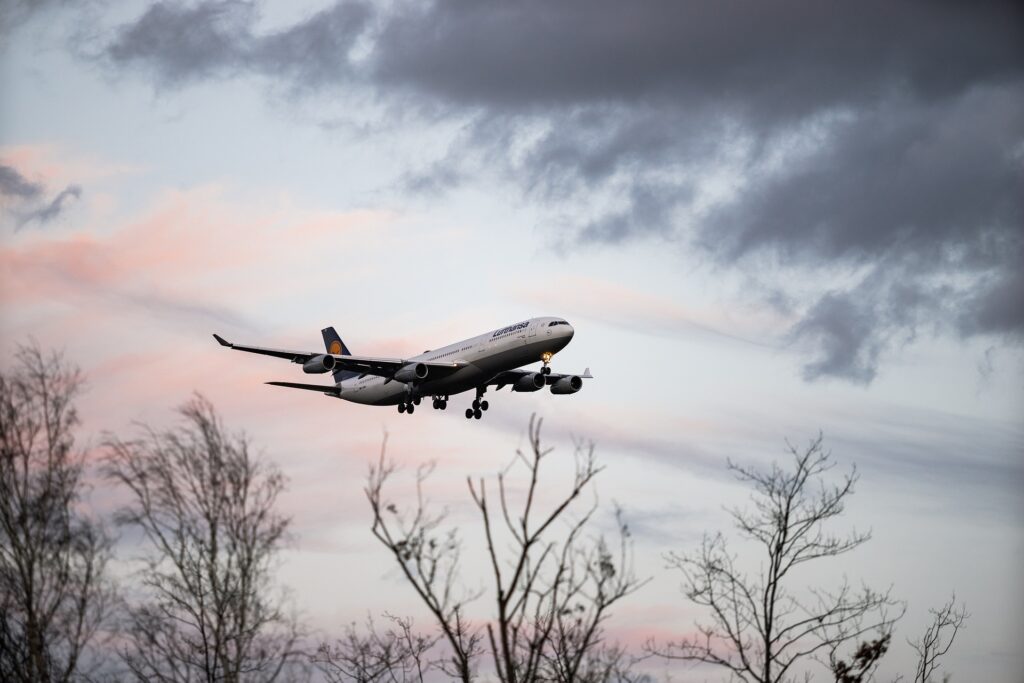 At the moment, the idea is serving as a test case for what airlines can do to reduce fuel, costs and waste on board flights. Of course, critics argue that the airlines are trying to make themselves look green – but that they are actually just trying to cut corners.
Of course, passengers who have chosen this option far before their flights are often worried about what will happen if they change their mind. They won't be able to get a full meal, but there are always snacks on flights that passengers can find. And they can try to remember to bring their own goodies with them as well.
One other added benefit of forgoing the food is the chance to set your body onto the correct time zone. Eating at unusual times during a flight can definitely make it difficult for your body to adjust to the time change.
It will be interesting to see if this is something that takes off – or just a passing phase.