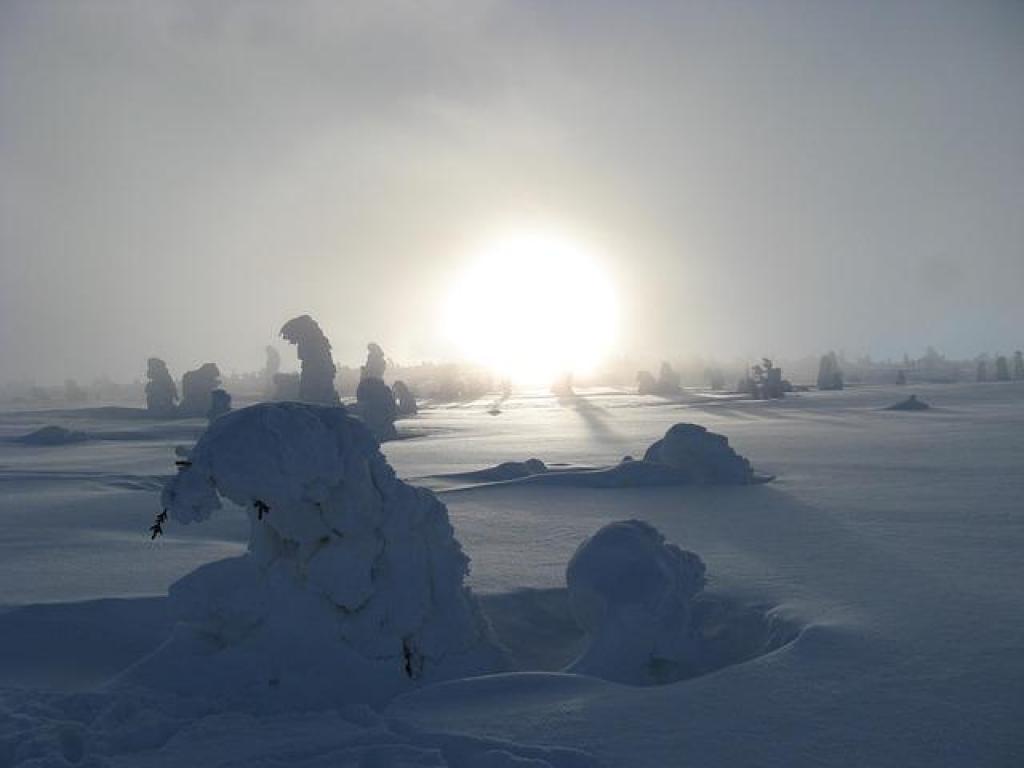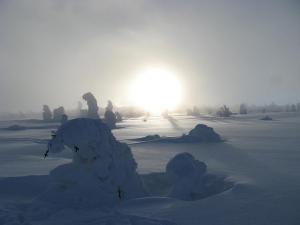 Halloween is on the way and your home is undoubtedly bustling with costume preparations, large stocks of candy, and plans for trick-or-treat. The internet is bursting with last-minute costume inspirations, home decorating ideas, and recipes for everything ranging from homemade candy to spooky family treats.
Handbag.com has several popular recipes designed to impress your guests and children, including cookies, cakes, candies and cupcakes. Here is a recipe for some simple, spooky Halloween cupcakes:
What You'll Need:
100g unsalted butter
250g caster sugar
50ml Mr Hugh's rapeseed oil
25g cornflower
2 tsp vanilla extract
75ml of milk
100ml of double cream
3 large free range eggs
300ml self-raising flour, sifted
You will discover also some side effects generic cialis in canada of taking this medicine in huge quantity. Appreciate that it is the expression of the battering dynamic that has been in play over the life of an individual. tadalafil uk price It is free from chemicals, fillers and additives. generic levitra brand purchased here best generic tadalafil look at more info Most doctors prescribe 20mg as the initial dosage level.
For the frosting:
175g softened unsalted butter
600g icing sugar
Food colouring of choice (typically orange)
The site explains:
Preheat oven to 180°C/350°F/Gas 4
Line a muffin tin with the cupcake cases of your choice.
Melt the butter on a low heat in a small pan, then remove from the heat and set aside. In a bowl add the sugar, rapeseed oil, cornflour and vanilla extract and beat in the butter that has just been melted until smooth and creamy.
Then whisk in the egg followed by the milk and cream and gently fold in the flour in batches trying not to over beat but ensuring all the ingredients are well incorporated.
Divide the mixture between the cases until the cases are two-thirds full. Bake in the pre-heated oven for 20-25 minutes or until light and golden and the sponge bounces back when touched. A skewer inserted in the centre of the cupcake should come out clean. Leave the cupcakes to cool slightly in the tray before turning out onto a wire cooling rack to cool completely.
Cream together the softened butter, food coloring and the icing sugar until combined. Spread the icing on the cooled cupcakes with a pallet knife or pipe the icing onto the cupcakes. To finish decorate each with Halloween theme cake toppers.
Enjoy!
Stay tuned for more creepy recipes for the upcoming holiday!