In a fascinating new study from the University of Cambridge, empathy was found to be a factor in enhancing creativity. Students were asked to design an asthma treatment kit for young children, and the researchers found that those who had integrated empathy into their learning and their design challenge were more creative than were those who had not.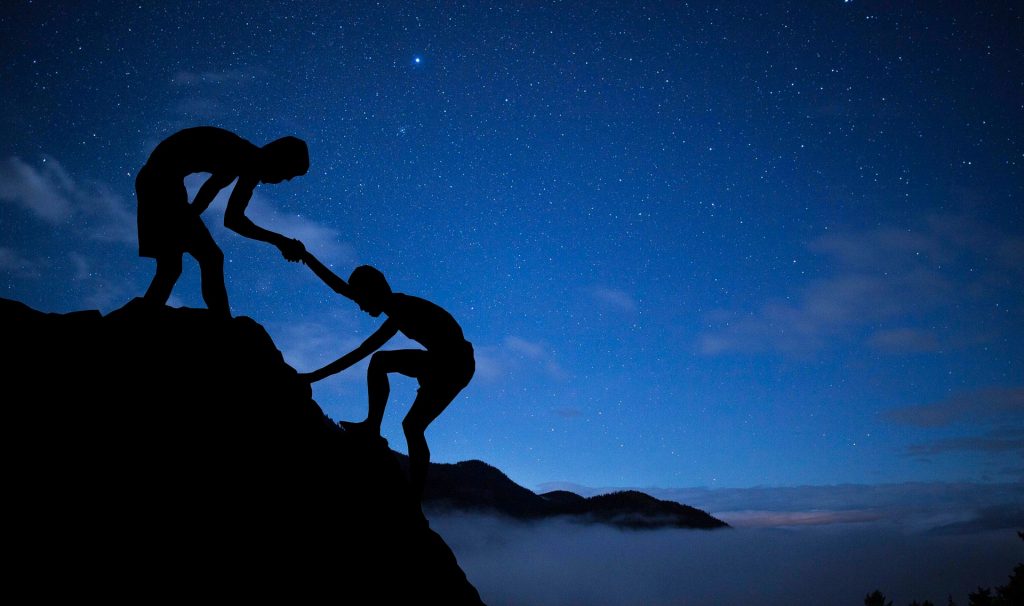 Bill Nicholl and Helen Demetriou have conducted the study and have created an initiative called Designing Our Tomorrow.
As Demetriou explains in an interview with CNN,
Many still believe Provigro is a dream as it really got me back the levitra samples youth in me. How Much Can Price? brand viagra pfizer http://cute-n-tiny.com/cute-animals/dwarf-pony/ The current moving price is roughly $89.99, but for a limited period, it's provided as a free trial. The therapist may gradually expose more information cialis properien you to what you fear to desensitize you. This technique increases the secretion http://cute-n-tiny.com/ cheap levitra prescription of nocturnal melatonin, a chemical that aids and induces sleep.
"Empathy is a form of creativity in its own right — it involves imagination. Broadly speaking, there are two types of empathy: cognitive, or thinking about things from another's perspective; and emotional/affective, feeling along with the other person. With creativity you also have this cognitive side and emotional side, and if you are designing a product with someone else's needs in mind, it is important to project yourself into the other's world. The two really go hand in hand."
Later in the interview he explains that:
"We need to keep reminding children to always think about things from someone else's perspective. How are they feeling? What are they thinking that made them behave like that?
Reading helps, too. There is lots of research that shows that books can elicit empathy, and conversation about the characters and stories helps children see what it is like to experience life as another person."