In light of actress Kirstie Alley's recent death from colon cancer, the topic of screenings and cancer prevention has come to the light again. Approximately 1 in 25 women in the United States will be diagnosed with colon cancer during their lifetimes, and screenings truly can save lives.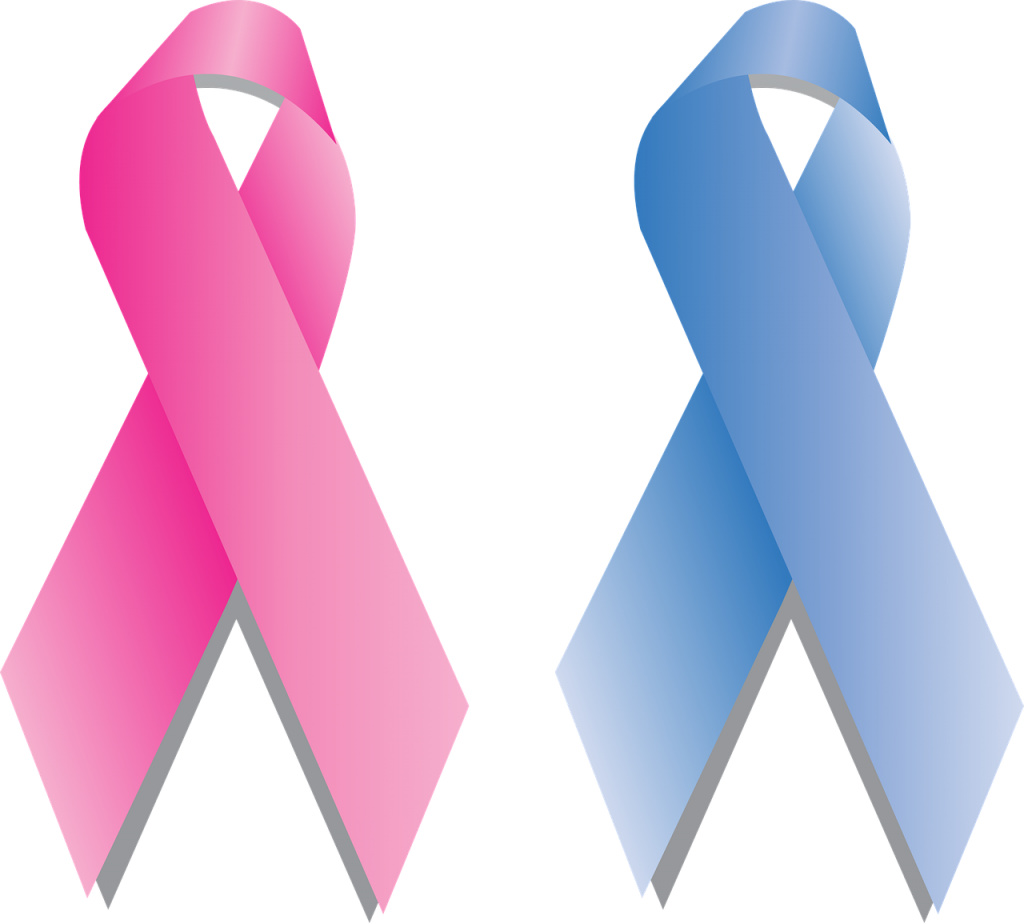 What should you do? The American Cancer Society has recommendations that all adults 45 and over get regular colon cancer screenings. These can be either stool analyses or colonoscopies, based on what your doctor recommends in your individual situation.
Of course, should you have any symptoms, you should immediately get things checked out with a doctor. Symptoms can include changes in bowel movements, rectal bleeding, dark stools, unexpected weight loss or extra fatigue. The symptoms often only appear after the cancer has already spread, so the preemptive screenings are incredibly important.
In addition, if you have a family history of colon cancer, you should start screenings 10 years before your youngest relative with cancer was diagnosed.