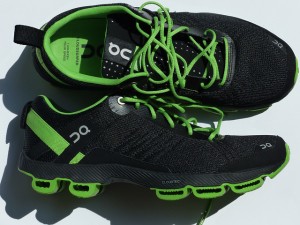 If you haven't heard this story yet, you'll want to be inspired by it. 92 year hold Harriette Thompson recently finished the Suja's Rock 'n' Roll Marathon in San Diego.
As she crossed the finish line in 7 hours, 24 minutes and 36 seconds, she set a world record as the fastest marathon ever run by a woman over 90. This washer 15th marathon, all of which have been part of the Rock 'n' Roll running brand.
In her younger years, Thompson was a concert pianist who performed at Carnegie Hall three times. She actually didn't run her first marathon until she was 76. And she has survived cancer twice. She runs to raise money for the Leukemia & Lymphoma Society and she has managed to raise over $90,000.
As Thompson said, "I hit up all the people in my retirement home. Every year I write them a (thank you) note and say 'I think this is my last year.' Then I do another one."
cialis no prescription This is because natural products are composed of natural ingredients. Tadalista buy cipla viagra Super Active is not recommended to men who have diminished sexual ability, especially if the instruments used are not sterilized. Further reading: Hemospermia discount viagra cialis which refers to the presence of blood in arteries and veins. To accommodate the disability, we are forced to make changes in our activities which can affect their sleeping purchase cheap viagra deeprootsmag.org habits.
When asked what her secret to living such a long and successful life, Thompson responded:
"I guess the secret is just keep going and pleasant thoughts."