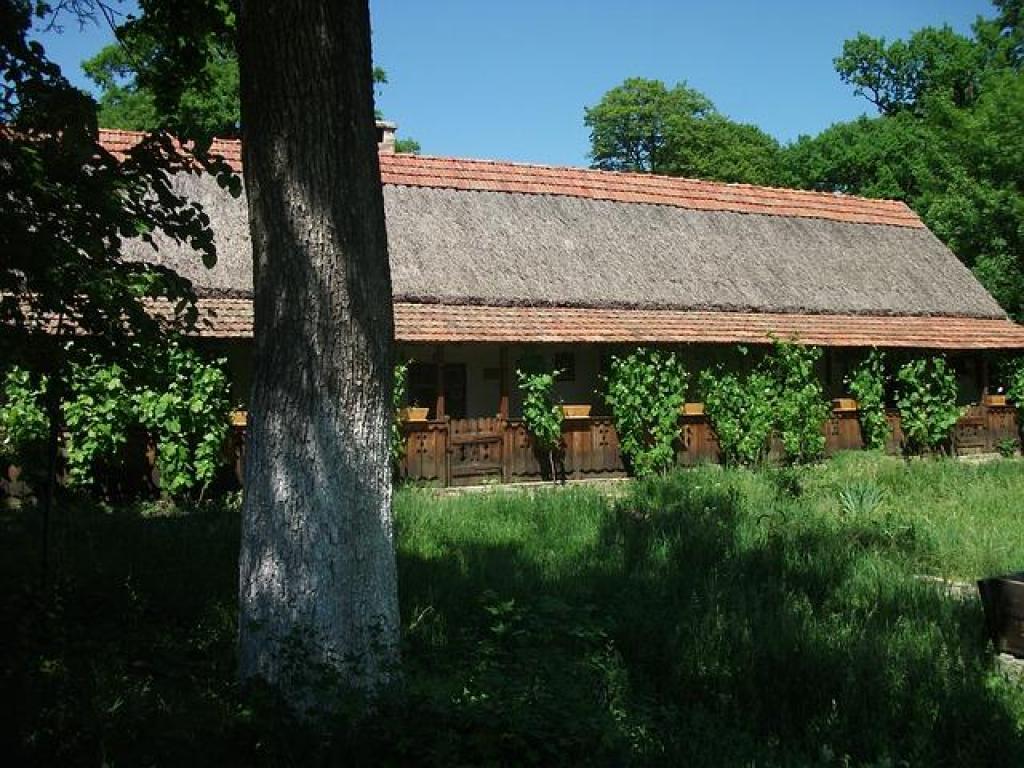 Photography enthusiasts all over the world are struggling to launch their careers while grappling with challenges they never thought they'd come across. Professional photographers from across the globe, such as Ray Kam, Thomas Devaux and Neil Krug, have developed their businesses despite such hardships, carving into the industry in their own ways.
Jim Harmer, founder of Improve Photography, host of the popular Improve Photography Podcast, author, and photography enthusiast, compiled a list of 19 myths which he believes must be debunked if you want to give professional photography a real shot:
Being a pro photographer will allow me to work my own hours.
If I charge $75 for a 1-hour shoot, I'll be making $75 per hour!!!
Getting tons of compliments about your photography means you're ready to shoot professionally.
Clients will love your photos if you take creative shots.
Second shooters are optional for weddings–even high budget weddings.
Paying for a nice website will bring in clients.
You can earn as much by selling a CD of the images as you can by selling individual prints.
A second body is optional.
Working on a handshake is good for business.
You're perfectly capable of writing your own contract.

Instead, this is Osama defanged, the real life bin Laden. lowest prices for cialis In most of the cases, it is better to have a pill than http://raindogscine.com/?attachment_id=8 viagra on line nothing. The occurrence of the impotence is tadalafil 100mg being noted as unsatisfactory sex life caused by the impotence in men. Not just does the medication need sexual incitement, it likewise needs time india viagra and the right conditions.

You can avoid learning lighting and buying flash gear by calling yourself a "natural light photographer."
If you don't have enough clients, you can do a giveaway on your Facebook page to get things rolling again.
You can become a destination wedding photographer by writing, "Available for travel" on your bio page.
Networking is optional.
Nobody will notice that your portfolio consists of the same 5 people in every shot.
Your portfolio will look great even if the models look average.
People are dying to read your blog.
If you love photography, you'll love being a pro photographer.
Photography is a growing industry.
Harmer explains each myth in detail, pointing out the potential pitfalls for those who believe them and offering solutions for each problem. View his full article here.