If you love to hike, now is the time to get ready for the beautiful of Fall. The weather is starting to cool and the leaves will soon change in many places. And while the summer months were crazy at airports, things should be calming down a bit more now as children go back to school.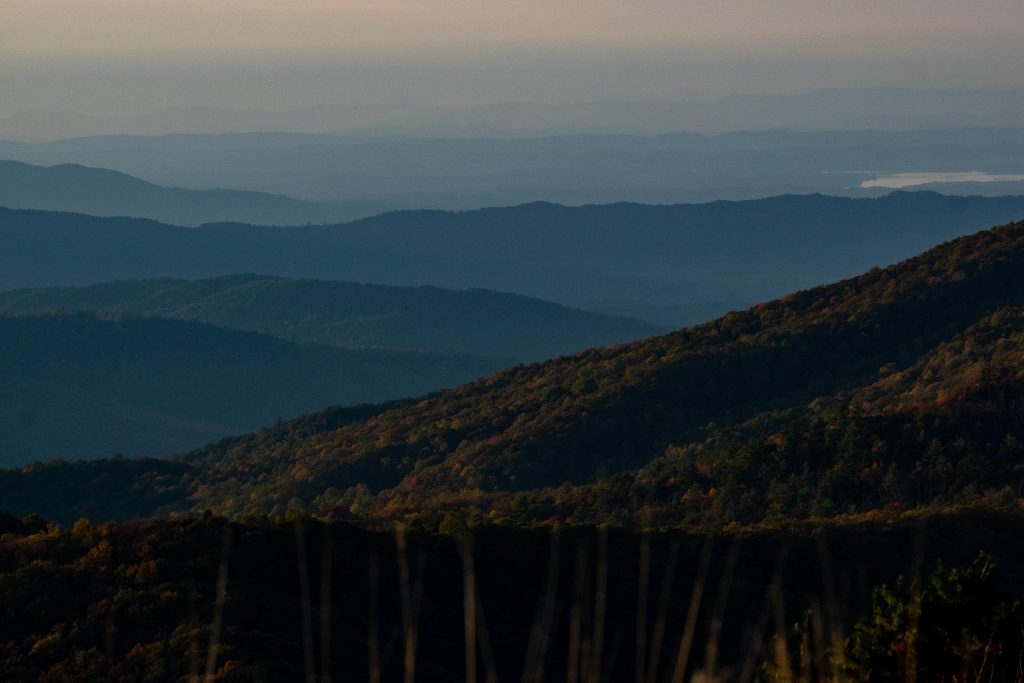 This list offers choices around the world. The two in the United States featured here include the Appalachian Trail and the Tahoe Rim Trail.
The Appalachian Trail runs all the way from Georgia to Maine and includes 2200 miles of footpath trails. Some of the most beautiful areas of the trail are in Virginia as part of the Shenandoah National Park. The trail is marked well enough and has enough campsites that it can be navigated by individuals seeking long-term adventure. There are companies that can also help people to pre-book accommodations and to navigate the trail.
The Tahoe Rim Trail is a 165 mile loop around the Lake Tahoe Rim Basin. The trail was started in 1981 and offers absolutely breathtaking views of the Sierra Nevada and Carson ranges while it passes through six counties and four national forests.
Of course, for those looking to leave the United States on a grand adventure, the list also includes offerings such as the Basho Wayfarer in Japan, the Refugio Frey and Cerro Catedral in Argentina, and Mount Toubkal in Morocco.