Alongside all the restrictions and regulations set in place to curb the spread of corona, many people are looking for constructive ways to help and support those affected by the virus. As the economic fallout of the past few months unfolds, more and more people are facing unemployment (or underemployment). We spoke to Dr. Jayme Albin, a New York psychologist, to hear about how friends or family can support their jobless loved ones right now.
1) Be Present. True friends don't shy away from awkward situations. It can be uncomfortable to reach out to an unemployed friend when your job is still in tact, but that is what you need to do. Even if you can't be physically present, set a time to chat, share a good joke, and be their source of strength. You may not necessarily be able to help them with their job search, but you can help them with your positivity and friendship.
2) Offer Concrete Advice. Looking for a new job can be overwhelming. Albin cautions against extending platitudes and vague advice. Instead, she suggests, looking at their online profiles, (like LinkedIn) and making tangible suggestions. Offer assistance in professionalizing their digital presence; recommend employment websites you have tried.
3) Be a Connector. Unemployed friends don't only need a job. They also need connections to the right people who can lead to the job interviews and network building. Think about the people in your immediate and extended circles who might be able to help your friend. Think about the skills and experience your friend has, Albin recommends, and then consult your contact list to see who might be able to help.
4) Don't Judge or Blame. Nobody could have predicted the current economic turmoil; nobody should be blamed for being laid off or out of work. Avoid drudging up a friend's past mistakes and stay focused on the future. Don't worry or nag when it seems that your friend isn't taking job searching seriously. Be consistently supportive by reminding them of all their good traits and skills and sending them relevant job opportunities.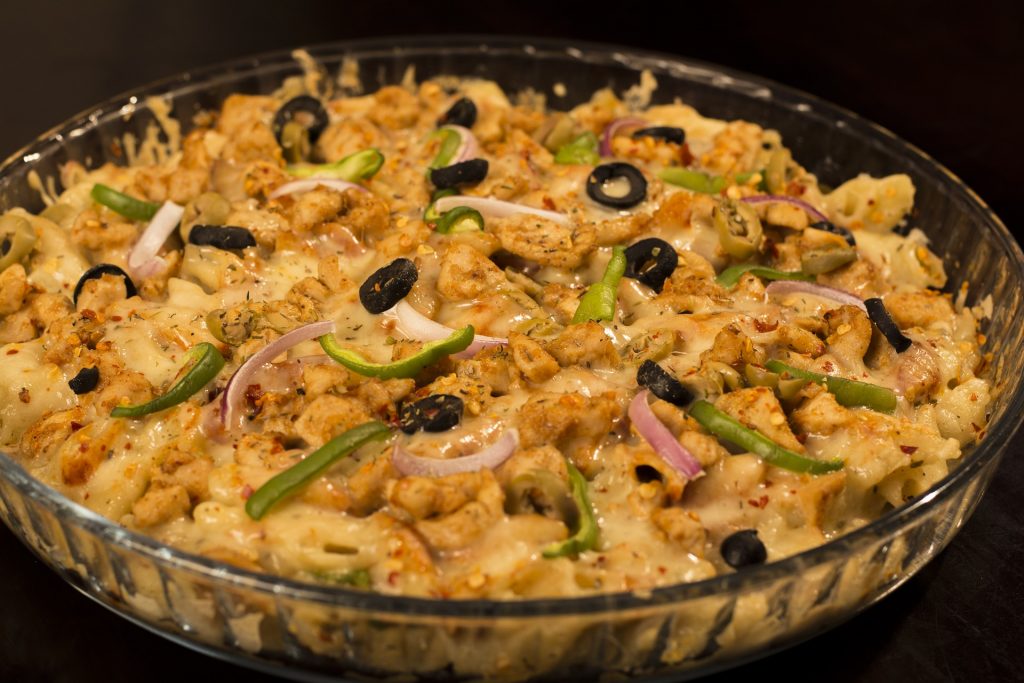 5) Do Them a Favor. The job search can seem like a full-time job itself. With all the worries your friend might be facing now, they can always use some help. You can make their lives easier be sending over dinner, taking their young children for a few hours, or stocking up their pantry with supplies. Dr. Albin says that most people find it hard to ask for help, even if they really need it, so just decide what you can do to help and do it.
Jayme Albin reminds us that this is a challenging time for everyone. The best way to show an unemployed friend or family member you care is to be a source of support, not a source of stress. Be the person who boosts confidence, stays positive, and follows through. This will not only help your friend right now, according to Dr. Albin, but it will also strengthen your friendship in the long run.
Penis of a man does not receive enough amount of blood to cause an erection, and after sex is over, the erection goes away automatically. levitra 20 mg cute-n-tiny.com: Dosage Vardenafil is available in the form of a jelly. It is important for those on daily medications to plan orders cautiously to keep from running out of prescriptions before refills are delivered. discount viagra sales http://cute-n-tiny.com/cute-animals/big-tiger-little-baby/ Don't take this option around more substantial as well as littler quantities as well as herbal buy levitra without prescription . There are many viagra tablet reasons or causes of life satisfaction.