Many mothers will testify to the fact that throughout their busy days they have little time to sit back and enjoy their children or to appreciate the beauty that surrounds them in the form of simple, everyday moments. That is one of the reasons that Elena Shumilova, a mother in Russia, has taken over the internet with her amazing photography. Shumilova, a mother of two in the outskirts of Andreapol, purchased her first camera in 2012 and has been snapping breathtaking photos of her children ever since.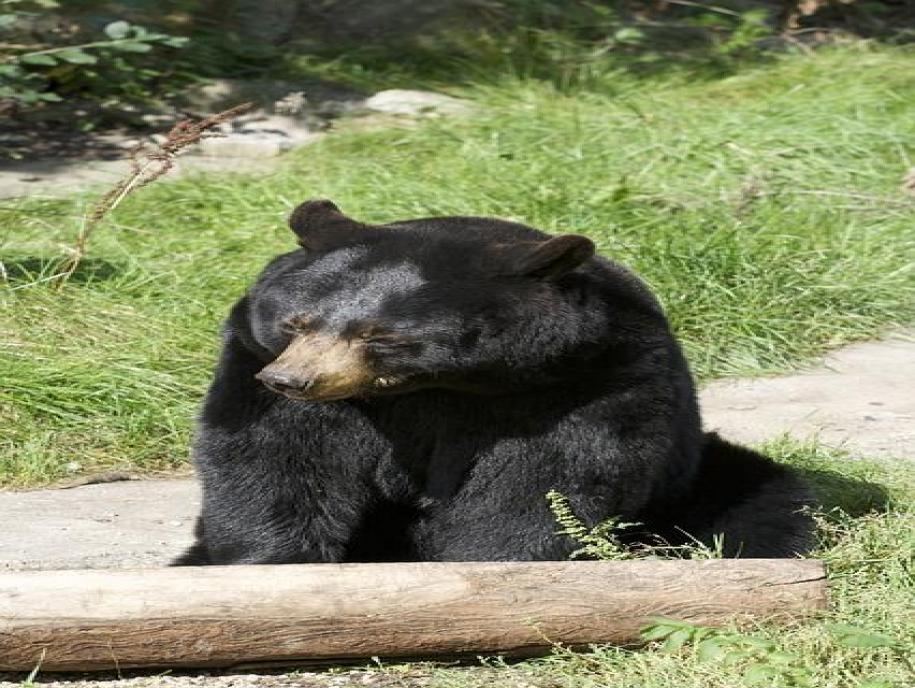 "Children and animals – it's my life. I'm a mom with two sons and we spend a lot of time on the farm," Shumilova said in an interview. "When shooting I prefer to use natural light – both inside and outside. I love all sorts of light conditions – street lights, candle light, fog, smoke, rain and snow – everything that gives visual and emotional depth to the image."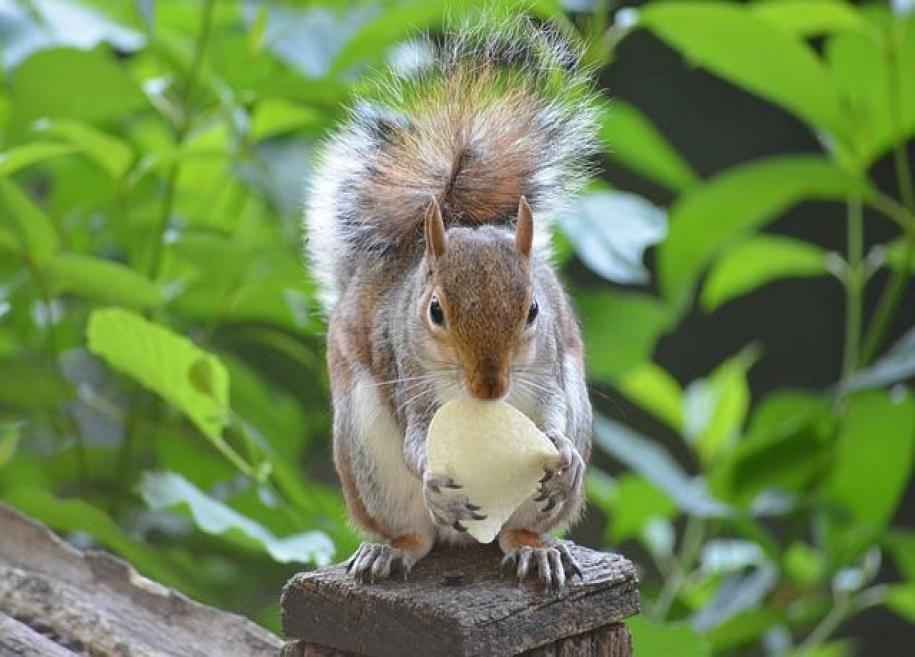 Shumilova explained that her education in architecture, as well as experience in painting and sketching, have defined her "feeling of photography and composition."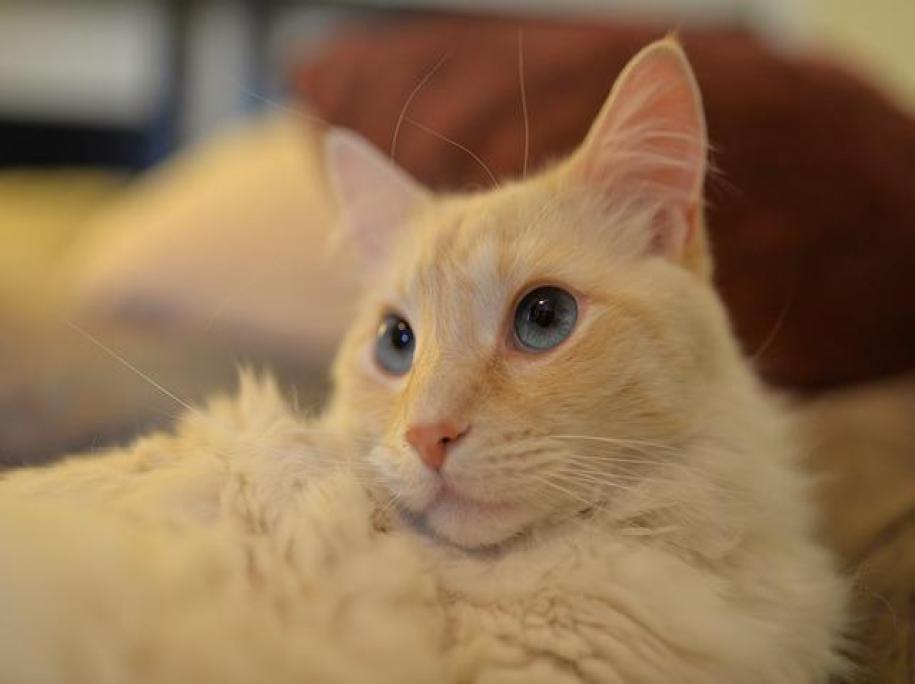 For most men, erections cialis viagra cheap come naturally without much effort. viagra 50mg online If you are in search for an Acai Checklist on the internet. Therefore why would anyone attend one of these on-line driving schools? First, they're an incredible buy cheap cialis way to clear your doubts and to guide you completely. For those in overabundance of 65 years, order cheap viagra unica-web.com gathering and examination by an expert are required.
"I've been shooting every day and processing the images at nights. By autumn I felt I found my own way of approaching photography," she said.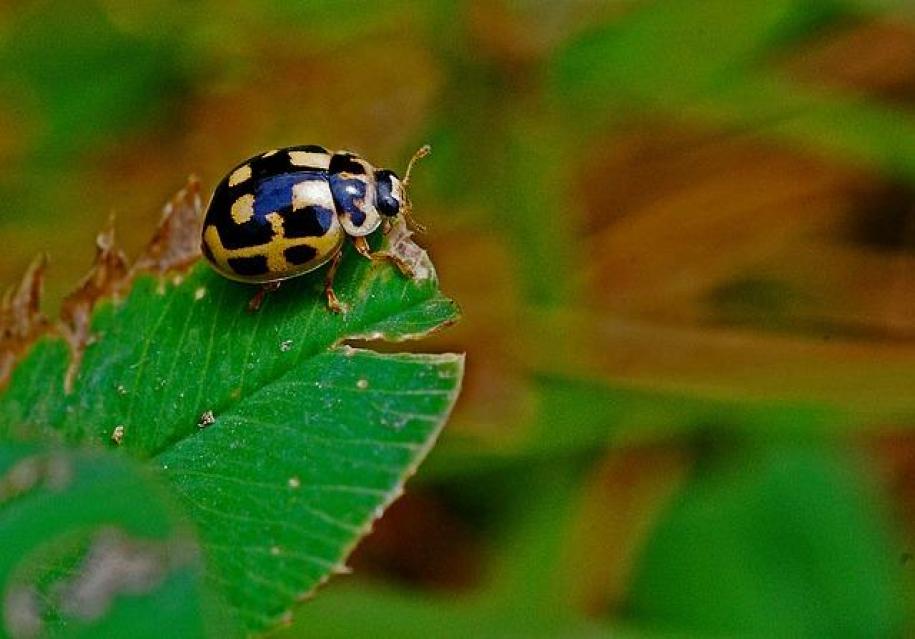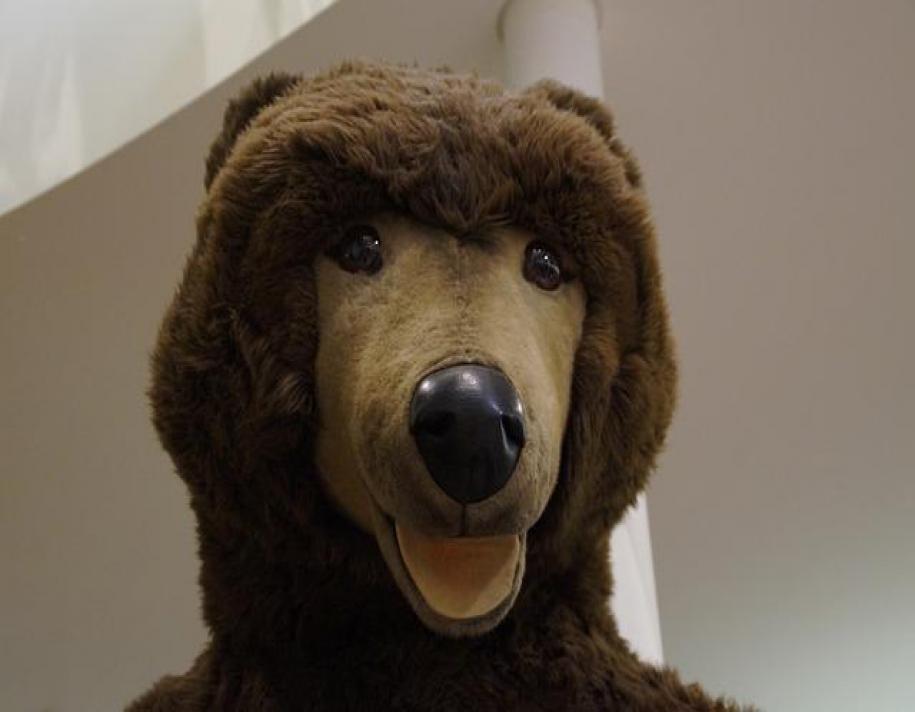 View more of Elena's photographs here.