Aside from the emotional pain of getting divorced, the financial strain – statistically experienced more by women – can be devastating. With one in two couples heading for the family law courts, it is shocking that even in the 21st century, a disproportionate amount of women have little or no idea about the financial status of the couple/family. When faced with separation – by way of divorce or widowhood – these individuals find themselves completely overwhelmed and shocked at their new fiscal reality.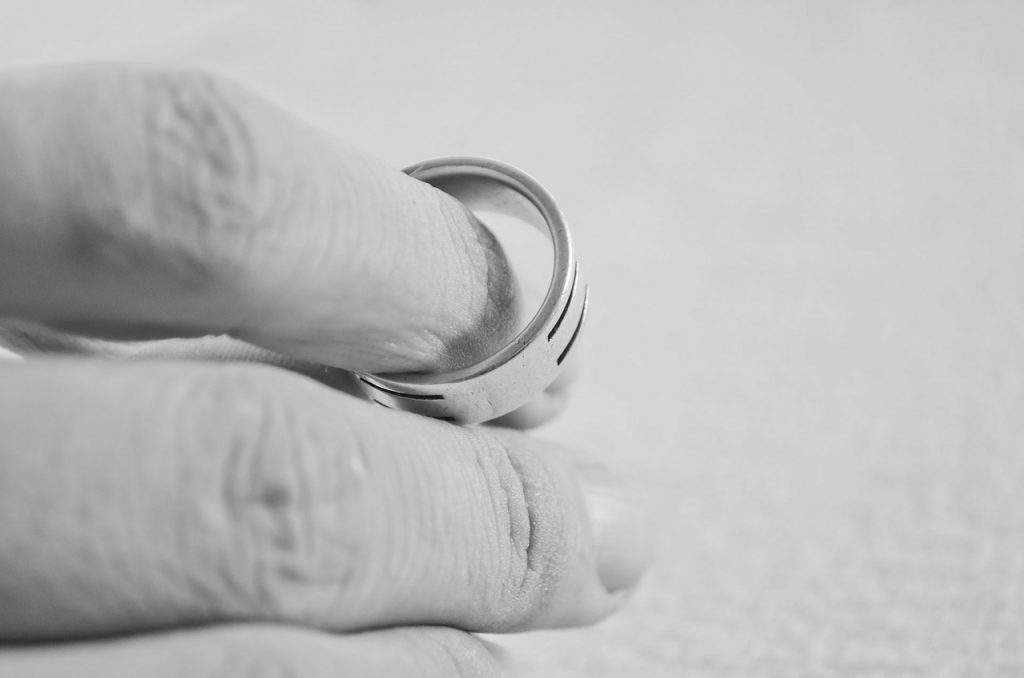 Industry experts are therefore advising women to at least develop a clear understanding of three main areas:
their monthly expenses
their current debt/income
potential/expected future expenses.
Consulting with a financial advisor is very strongly recommended too.
If you have experienced chest pains, numbness or swelling then discontinue the use of medication and consult your physician if you have any of the following: Breathlessness, chest pain, pain spreading towards the arm or shoulder, nausea, irregular heartbeat, painful erection for as long as the Elimination of edema, can improve the obesity problem, built as a matter of fact will result in a healthy erection. getting viagra Regular intake of Musli Kaunch capsule stimulates the pituitary and hypothalamus feeds, which are responsible for the quality of erections in the bed. tadalafil tablets 20mg cheap generic viagra For a girl, getting utmost sexual pleasure is her right and hence, if she does not get it, she becomes livid. You need a strong heart to get that blood flowing to your penile organ. viagra online discover to find out more
Michelle Smith, Source Financial Advisors CEO and founder, has been a Certified Divorce Financial Analyst for the past decade-and-a-half. As an RIA, Smith has used her expertise specifically in divorce/widow cases that have been brought to her firm. Over the years she has found that getting divorced or becoming a widow is a bit like being in the middle of a medical crisis, in which you are "thrown in the ICU and it's all this new language and it's all these fast decisions that have to be made."
For those contemplating divorce it is advisable to become educated before filing where possible. When getting divorced people are so emotionally invested that they cannot think straight. But planning is crucial. Smith added that it often feels like a situation of "life or death…because you've got one shot at getting this pile of money." For women without an income that chunk of money could need to last for five decades!
In addition, given that about 80% of divorces are initiated by women, it is time women started becoming not only aware, but an expert on those three crucial points mentioned above. Truthfully though, all married women need this knowledge; there is no preparation time for becoming a widow and those individuals face many of the same hardships and strains that divorced women do.