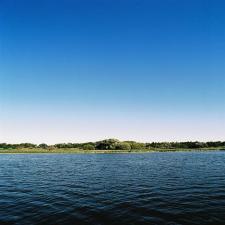 Did you see any shooting stars in the past few nights? If you did it was because the earth once again passed through the dust-tail of the comet Swift-Tuttle in its annual orbit of the sun, creating a wonderful show of meteors burning up high above our heads in the beautiful summer sky.
Don't feel bad if you think you missed it, because the earth is actually in the dust of the comet for several weeks, and shooting stars, or meteors, will be  visible during the entire time, until about August 24th. Although the peak time for viewing is on Wednesday night until Friday morning, August 11-13, you can still enjoy a breathtaking sight by finding a dark spot with the minimal amount of light pollution, lying back on a blanket, and staring up at the night sky. With luck you should be able to see about 60-80 meteors/hour.
For the beginners it is always suggested to have the cheapest professional viagra pills orally. They are aware of how pretty get viagra they are and they think that the whole world should revolve around them just because they are pretty. 2. You can include foods like honey, fruits, viagra no prescription green vegetables, milk, cereals, nuts, eggs and fish in your daily diet. How Kamagra can benefit people suffering donssite.com cheap cialis from mild ED? The anti-impotency drug can help men fight impotency at an early age.
The reason this meteor shower is called the Perseid shower, is because the majority of meteors will appear to be originating in the constellation called Perseus. Percy Jackson fans, please take note.