The first Sea World outside of North America will open on Yas Island on May 23, 2023. Sea World Abu Dhabi is a five-floor wonderland whose eight realms boast 100,00 animals, 15 rides and experiences, 18 dining options, and 13 shopping areas.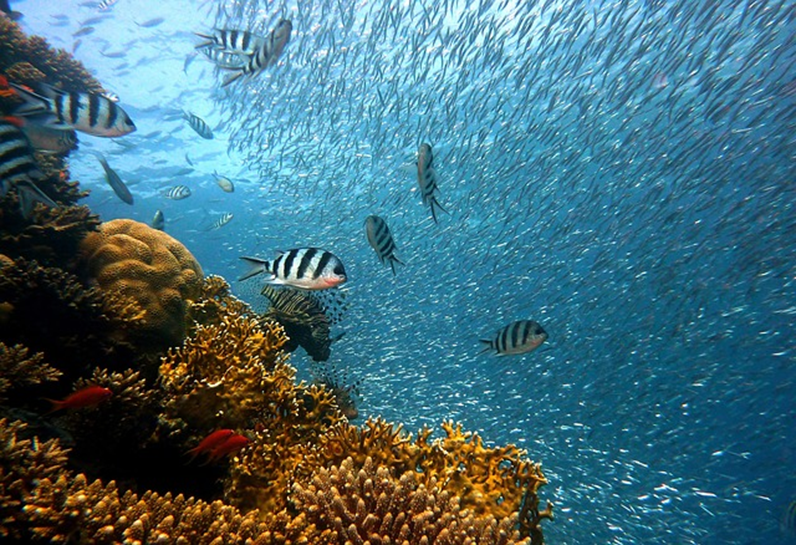 Sea World Abu Dhabi aims to offer an unparalleled entertainment experience while simultaneously educating visitors about conservation and ecology.
The eight realms of Sea World Abu Dhabi are: One Ocean, MicroOcean, Rocky Point, Artic, Antarctica, Endless Ocean, Abu Dhabi Ocean, and Tropical Ocean. Each realm contains its own themed restaurants and cafes. The theme park uses advanced technology to recreate the natural habitats of the wildlife, controlling water currents, light conditions, and wave movement.
Other attractions on Yas Island include Ferrari World, Yas Waterworld, Warner Brothers World, and the Emirates Park Zoo.
Mohamed Khalifa Al Mubarak, Chairman of Miral, the development company which built Sea World Abu Dhabi, said: "SeaWorld Abu Dhabi represents the next generation of theme parks, joining the world-class experiences on Yas Island, further positioning it as a top global destination, contributing to the growth of Abu Dhabi's tourism vision.
"The Park will also play a key role in promoting environmental awareness and protecting marine life in Abu Dhabi, the UAE and the wider region, undoubtedly inspiring guests to care for and protect our precious marine life for years to come."