Now that the skies have reopened and being are enjoying travel, it may be the perfect time to check out Hotel Arbez Franco-Suisse – which is also referred to as L'Arbézie. This hotel has the cool distinction of straddling an international border between France and Switzerland.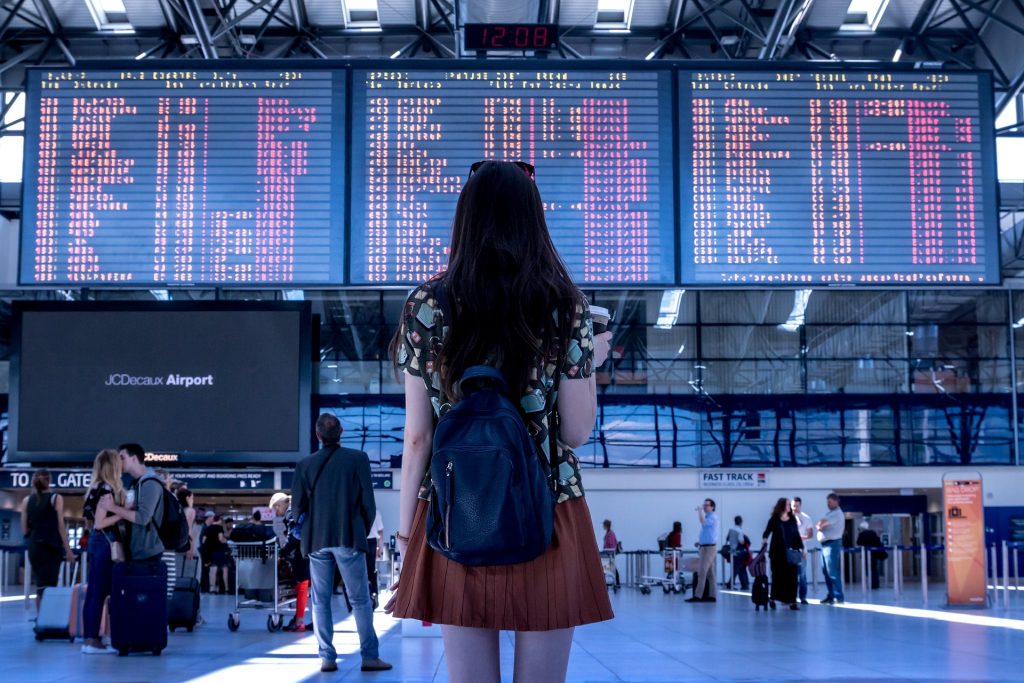 And that means that, when you check in, you don't exactly know which country you'll be sleeping in that night. Because of a trade agreement (explained in this article), about half of the hotel is in France while the other half sits in Switzerland. The international border actually runs right through the restaurant and a few of the guest rooms.
This sounds like it could just be a fun and silly place to be – but the implications of having a hotel in two countries are real. Switzerland and France have different electricity standards, and the rooms all include both types of sockets; there are certain unpasteurized cheeses allowed in Switzerland which can't be brought over to France and this happens with some French specialties as well.