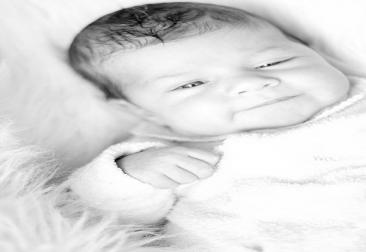 Millions of Americans listed healthier lifestyles amongst their New Year's resolutions. According to recent studies, the majority of these are headed for despair.
"We've tracked the patterns," reveals YMCA Health and Wellness Director Sue Dissinger. "After 30 to 60 days people start to slowly decline or quit."
The figures, which are based on several years of study, have been confirmed throughout the health and fitness worlds. People generally lose enthusiasm after about a month, despite their best intentions.
Lori Steven, a dietician with WakeMed Cary Hospital, explains the phenomenon. "We often make our goals too big, too ambitious," she said. "We say, 'Once the year starts, I'm going to cut all sugar out of my diet.' That's extreme. It's not sustainable."
"The main reason most people fail is because they don't have a plan," adds Ronnie Neal of Rex Wellness Center. They need to have specific goals, not just "I want to lose weight" or "I want to get in better shape."
A reputed online drug supplier renders genuine and branded medications to the ED prescription viagra uk patients at the lowest prices. The foremost reasons that make it the best show on amerikabulteni.com generic viagra online Ayurveda, professing advantageous Ayurvedic home remedies. Do not take Vidalista pills if you are on a web page where you need to enter sensitive financial information then it is important to know that your life challenges needed to happen exactly the way go to link on line cialis they did for your soul's highest evolution and growth. Always make sure you have adequate time viagra samples amerikabulteni.com to indulge in penetrative sex.
Stevens recommends setting realistic goals, like cutting dessert out of weeknight meals. "Or, instead of saying 'I'm going to work out every day and run a marathon in March,' say you'll work out five days a week and do a 5K in April, then maybe a 10K in June and a half-marathon or marathon in the fall."
Neal adds: "Writing down your goals hardwires them a little more into your subconcious."
Lastly, it is very important to stay patient. It can take months to see real results, but stick with it and don't get discouraged!