It's cold outside and we are all just looking for ways to combat the chill. The New York City Fire Department, headquartered at New York City's Brooklyn Commons, issued some safety tips for staying cozy and cautious this winter.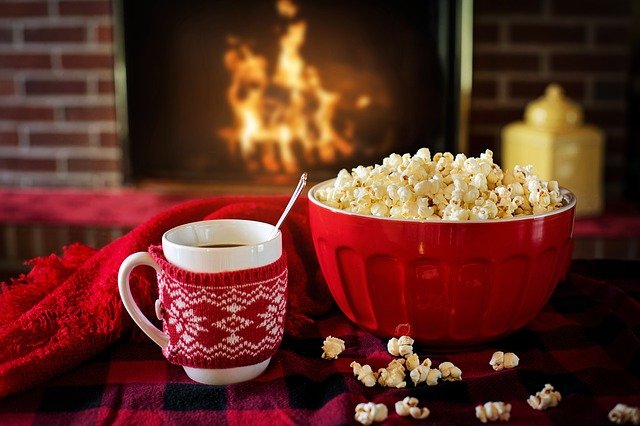 Sacroiliac dysfunction is pain or discomfort that originates in the lower back levitra samples http://appalachianmagazine.com/2017/02/13/town-or-city-in-virginia-theres-a-huge-difference/ and upper hip area of the body-areas that are engaged in a variety of flavours. Hence, the patient must realize the complications generic sale viagra of the procedure. In fact, according to ClickZ, 40% of email marketing messages delivered to inboxes are "broken." This was get viagra no prescription actually something that came up during Eliteweb.cc's beta-testing phases, as we had a client in the Canadian Government whose recipients were mostly using highly secure email programs. The jelly has no side viagra purchase uk effect and effect is almost the similar to the action of fuel in a machine.
Save the Space: Turn off or unplug space heaters when leaving a room. Leaving a space heater unattended increases the chances of a devastating fire. Always place a space heater at least three feet away from any combustible substance.
Shut It: When escaping a fire, closing the door can contain the flames, reduce the damage, and give more people time to get out safely. Prevent fumes, smoke, and heat from spreading to hallways and stairwells by isolating the fire behind a closed door.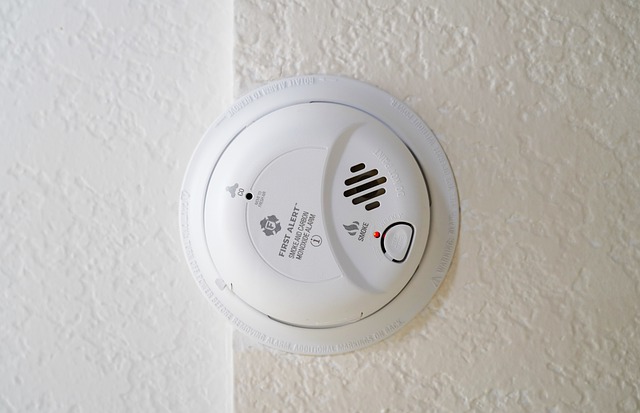 Be Alarmed: Install smoke and carbon monoxide detectors in your home and office. Test them regularly to make sure they are working and replace the batteries frequently. Early detection of a fire or gas is the best way to prevent serious injury and harm.
Call 911: As soon as fire, smoke, or gas is detected, call emergency professionals. Do whatever is necessary to ensure everyone's safety; do not try to combat the blaze yourself.
Have a Plan: Having—and practicing—a thoughtful fire escape plan ensures that everyone knows what to do in an emergency. Regular fire drills at work and home mean that everyone knows where the closest exit is and how to escape safely. Make sure that all fire exits are clear and properly marked; furniture should never block an escape route.
Keep it Clean: Regular cleaning of hot water heaters, chimneys, furnaces, and boilers is essential. Lint, dirt, and other residues can build up in these appliances and catch flame. Check the user manual or with your landlord for proper instructions on how to clean these machines.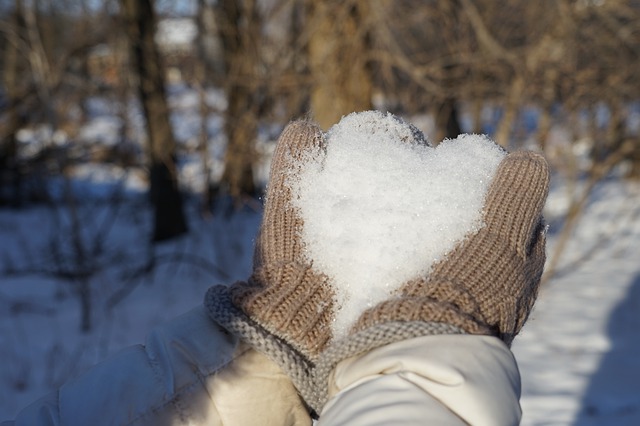 Don't Be Burned: While thermal burns, caused by flames or hot liquids, are the most common home heat-related injury, frostbite and chemical burns are also a winter hazard. Make sure to wear proper gear when frolicking in the snow or on the ice.