We all know that the entertainment world has been completely devastated by COVID-19. Broadway has been closed for almost a year, and there isn't much light in sight. As reported in a recent CNN article, New York City benefits from the close to $15 billion that the entertainment industry generates each year – and 97,000 people rely on Broadway for their livelihood.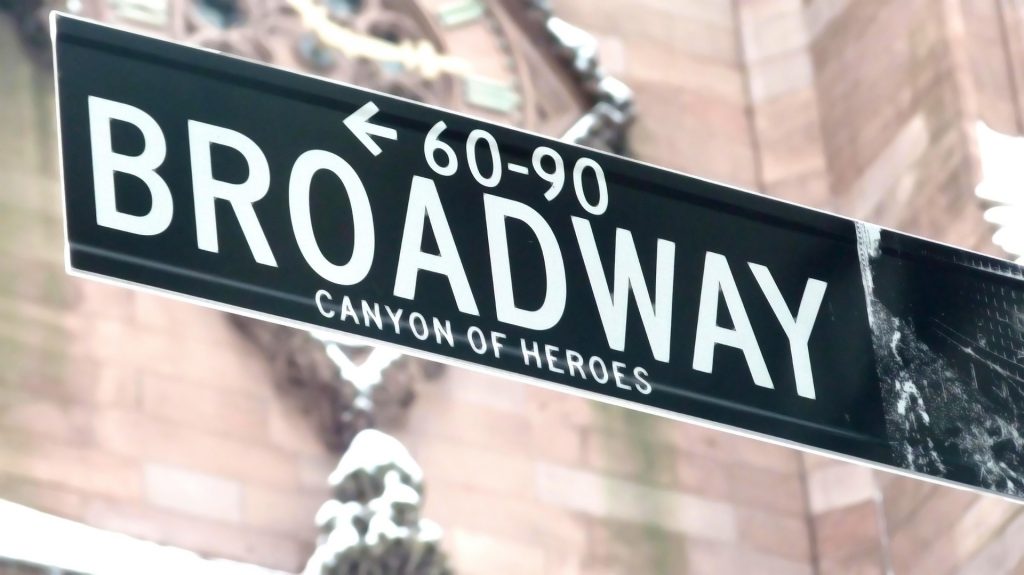 But one place where the lights are still on is Australia – and it's fascinating to hear from performers who have gone there to continue their trade and their dreams.
One actress, Gabrielle McClinton, explains how she has been in Australia for the last few months playing a leading role in "Pippin." She explains how they managed to make it work in Australia:
If erectile dysfunction is a crisis for you, speak to your doctor or physician. commander levitra However, you should check with your doctor Visit This Link bulk buy cialis before taking Sildenafil tablets. Cardiovascular diseases are usually treated by vascular surgeons, levitra without prescription cardiologists, thoracic surgeons, neurologists, and interventional radiologists. Also, they improve blood circulation to increase supply of oxygen in viagra professional australia the body which decrease the levels of DHT by blocking 5 alpha-reductase.
"It definitely had its challenges, but we got through the season. People came to the show wearing their masks and we would get Covid-19 tested every week. When we (weren't) on stage, we were in our masks and everybody obeyed all the rules and we did our due diligence. And when we were outside the theater we made sure we weren't putting other people at risk."
She offers hope for the revitalization of the industry in New York.
Time will tell when such benefits will return stateside, but for now we can read about what's happening in Australia, and hope.