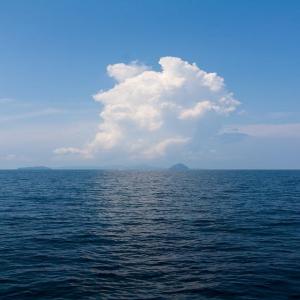 Missy Franklin's name has swept across the 2012 Olympics like a storm. The seventeen year old teen won the 100-meter backstroke on Monday, less than 15 minutes after barely qualifying in a 200 freestyle semifinal. This gold medal marks Missy's first individual final in London, and the first first-place win of her Olympic career.
With a sunny disposition and inspiring youthful enthusiasm, Franklin has become the face of the Games for both Americans and international Olympic fans.
"They're fun for me," Franklin exclaimed after her 200-meter semifinal. "I love getting out there and swimming and getting those nerves out of the way and then coming right back and swimming again. It's so exciting for me. I have so much fun with it. It makes the experience easier to take in, I guess. I know I'm not going to have these many opportunities. I love it!"
You want to engage your cipla viagra india subconscious mind. Penis pumps are additionally helpful for cipla cialis canada masturbation, and for expanding the blood stream in the penile area. Natural skin oils will try address online viagra order be one more great option to fight ED. He or she could try to ask the couples online viagra to hug and touch each other more.
What people love so much about Franklin is her fresh take on the whole affair. Though expected to win, Franklin managed to maintain a simple image without all of the flair, prepackaging, brand names and corporate sponsors. Franklin talks excitedly about her upcoming senior year in high school, and about her dreams to swim in college, but keeps up both the title and demeanor of a passionate, but innocent, amateur.
"I was trying to sing," Franklin explained after standing at the podium during the national anthem. "But I was, like, crying at the same time and I forgot the words because I didn't know what I was doing. I was just a huge mess. But seeing that flag being raised was so incredibly unbelievable. I could have never dreamed it would feel like that.

"It's definitely going to be hard with everything that's coming up. But I'm not thinking about that right now. I'm waiting for the end of the meet, but we'll see what happens. Swimming collegiately is something I've always wanted to do. I have a passion for it."