The 147th annual Westminster Kennel Club Dog Show was held on May 8th at the USTA Billie Jean King National Tennis Center in Queens, New York. This year, the grand prize was won by a Petit Basset Griffon Vendeen, a breed of dog that that has never before been crowned the winner. Buddy Holly, a six-year-old male from California, beat 3,000 dogs from 210 breeds to take first place in this prestigious contest.
Petit Basset Griffon Vendeens, or PBGV's were bred to track hares in the region of Vendee in western France.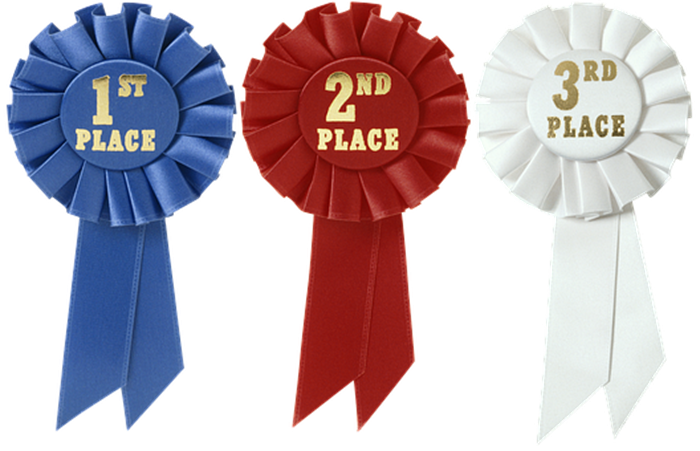 At the dog show, contestants are first separated into breeds. The winners of each breed are further divided into groups, such as hound, toy, non-sporting, herding, sporting, working, and terrier. Buddy Holly is considered a hound. The dogs are examined by a group of judges who touch the animals and watch them as their handlers lead them around the arena. Dogs are graded on appearance, temperament, size, coat, and other characteristics.
Buddy Holly's handler, Janice Hayes, was very excited about the win, even though it does not come with a cash prize. "I never thought PBGV would do this. Buddy Holly is the epitome of the dog show."