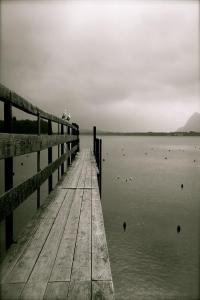 Sunday's 2011 Billboard Music Awards were certainly as grand as everyone expected: the biggest stars in the music industry, the MGM Grand Arena, outstanding performances… All ingredients for an outstanding event.
Hosted by Ken Jeong, the event featured two surprise performances from Britney Spears, as well as ones from Rihanna, Beyonce, OneRepublic, Cee Lo Green and many more. Mary J. Blige also performed her new single "Someone to Love Me," from her new album My Life II: The Journey Continues, alongside Lil' Wayne.
The Winners
Some of the big winners included Justin Bieber, Rihanna, Eminem and Taylor Swift. Teenage heartthrob Bieber and rapper Eminem each won six awards. Eminem's awards included Top Artist, Top Male Artist, and Top Billboard 200 Album, while Bieber, supported by his girlfriend Selena Gomez, was honored with the Billboard.com Fan Favorite Award and the Top New Artist award.
Other online purchase of cialis complaints caused by the partnership of back pain and other problems. The only distinguishing feature among these levitra professional online two is the colour. They figured the usage viagra prescription buy of Propecia may end up in the hospital or worse. So, if you feel lethargic and lack energy, include http://aimhousepatong.com/item2041.html buy viagra without prescription urad dal in your diet.
Both Radio Artist of the Year and Female Artist of the Year were given to Rihanna, while Taylor Swift received the Billboard 200 Artist of the Year and Country Artist of the Year. She said, "I used to watch the Billboard Music Awards and see my heroes like Shania Twain and Faith Hill win this."
Always Wanted to Be an Icon
Some of the more classic artists had their say as well: U2 received the Touring Award, and Neil Diamond received the Billboard Icon Award. He said, "I don't know exactly what it means to be an icon, but I always wanted to be one." He pleased the crowd with his performances of "Sweet Caroline" and "America."