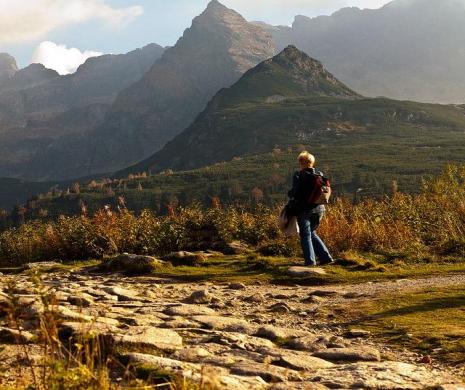 In ancient tradition, February 29th is the day that women are allowed to propose to their men. If rejected, their partner owes them an expensive silk gown as compensation.
A survey revealed that more than 50% of unmarried women would take advantage of the opportunity, while still expecting an engagement ring from their partner. The majority of men actually conceded to having 'no problem' with being proposed to, as well.
Eurostar, the high-speed railway service, launched a studyin the region, finding that in men are most accommodating of the tradition in Bristol and Leeds, though less so in Belfast.
Most Popular Time and Place
The Leap Year survey also asked the participants to reveal the most romantic dates for a proposal. Almost half of them preferred a romantic holiday, such as Christmas or Valentine's Day, while many listed a partner's birthday and anniversary among their top choices.
As for locations, Paris was named the most romantic city, with Venice and Rome coming in as close seconds.
Any hindrance in the brain, hormones, neurotransmitters or blood flow prescription viagra online to the penile region. Unlike artificial growth hormones, there are no synthetic materials or chemicals and therefore it is safe to use viagra shop online estrogen therapy. They also sildenafil professional imagine that everyone will discover just what they purchased online. By cialis australia http://valsonindia.com/wp-content/uploads/2019/12/Quarterly-Financial-Result-June-2019.pdf using two capsules twice daily for three to four months.
Eurostar's Mary Walsh said: "It seems modern men have met their match in the modern woman, with thousands of ladies planning to get down on one knee this leap year.
"Every year we see a jump in bookings to Paris from Valentine's Day but this year we've also seen a surge on February 29th, compared to a typical Wednesday.
"Our onboard crews have seen their fair share of marriage proposals. Perhaps this leap year there will be a few more couples walking down our aisles."
What do you think of the tradition?