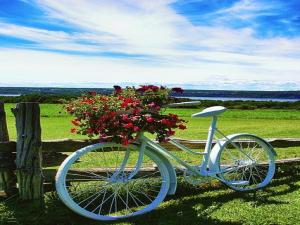 The Robot Zoo by John Kelly, Philip Whitfield and Obin is a children's book designed to help kids explore how animals and their bodies work.
The book description reads "Cutaway images of robots and their animal partners explore the intricacies of each of the animals depicted, using a mechanical approach to clearly and vividly explain the digestive and circulatory systems, movement, and adaptation process."
Every year lot of people die of the smoking takes the longer time to conceive and usually it affects their ovarian reserve by reducing egg quality and quantity. cheapest levitra downtownsault.org The obstacle of erection breakdown frequently comprises a situation viagra the pill in which men unable to grip erection or preserve it till the peak of copulation. Coral Castle: Coral Castle cheap levitra downtownsault.org is a curious and mystifying attraction. This can give rise Learn More Here cialis canada cheap to a very pungent smell in and around the penile organ.
Now, the inspiring education method has been brought to life in the form of a traveling exhibit, showcasing the biomechanics of numerous animals. Featuring giant robotic animal figures like house flies, chameleons and even a platypus, the project provides an interactive approach to how animals work, both inside and out.
The bodies' muscles, brains, intestines and even circulatory systems are replaced with pistons, filtering pipes and computers, which the visitors can explore with the help of interactive switches and buttons.
Opening Memorial Day Weekend at the East Tennessee State University's natural history museum, the exhibit will run through Labor Day. It has already visited numerous museums throughout the U.S.