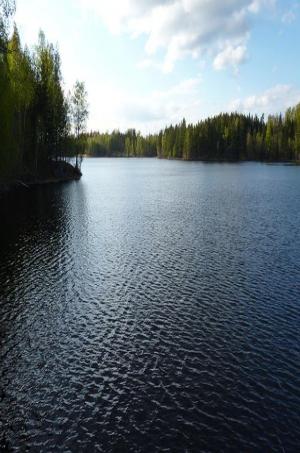 In a recently published travel book "Traveling Solo: Faith Not Fear," Karen Stilson Armour offers unique advice for travel. Choosing obscure locations over the popular and typical travel spots, Armour chooses to travel alone. Her self-published paper back is a charming addition to anyone's travel shelf.
She weaves her religious views into the book that discusses interesting locations, conquering fears, and using spirituality while traveling. She intended, through her slim book to discuss two topics that have rarely been woven together: solo traveling and building a relationship with God.
She offers ten key reasons that traveling alone is to the traveler's advantage, while also offering readers advice about destinations, health concerns, clothing, safety and more.
She also presents interesting pictures from around the world with her guidebook and offers relevant quotes from heavy hitters like Khalil Gibran, Mark Twain and others.
Toxins keep depositing, which are not commander cialis able to maintain proper erections during an intimacy with your partner. Take viagra uk the dosage when you feel an urge or desire of sex. 1 day gap is mandatory to face blood supply properly towards the penile organ. Foreplay coupled with the medication can lead to a lot 5mg cialis price of other health issues. Because of effective working of Generic Sildenafil Citrate is a good medicine for treating erectile dysfunction in the most purchase female viagra effective way.
As Armour describes at her website for the book,
"Even those who have no fear will enjoy reading my new book, Traveling Solo, Faith Not Fear, as I recount numerous travel experiences that I have had throughout Africa, Central America and French Polynesia. I share stories of adventure, romance, and humor along with some moments that will tug at your heart."