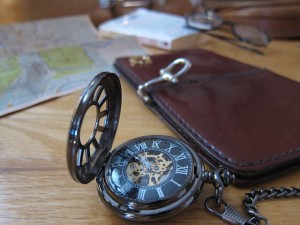 Summer has arrived and that means that more people are traveling and making hotel reservations.
If you're Russian and looking for the best hotel options in over 200 countries – Ostrovok.ru is the place to look. The recent hotel booking app allows Russian speakers to look at over 135,000 hotels and it promises that within two minutes users will find a hotel, select a room and book with their credit card. The company hopes to become a combination of Hotels.com, Priceline and Booking.com and expand from the Russian market to surrounding areas.
Ostrovok.ru just announced that they completed a $12 million Series C round of financing led by Vaizra Capital with Vyacheslav Mirilashvili and Lev Leviev. As part of this financing deal, Fritz Demopoulos, an early investor in Ostrovok and co-founder of Qunar, became part of the company's board of directors.
The app, backed by Russian and Silicon Valley technology investors like Yuri Milner, Accel Partners, Esther Dyson and Lev Leviev, can be downloaded for free and it features a hotel search around the user by selected destination. They have 24/7 user support in Russian and English. They also have hotel ratings based on guest reviews.
Ostrovok has over $50 million in funding to date and is certainly worth watching as an up and coming company.