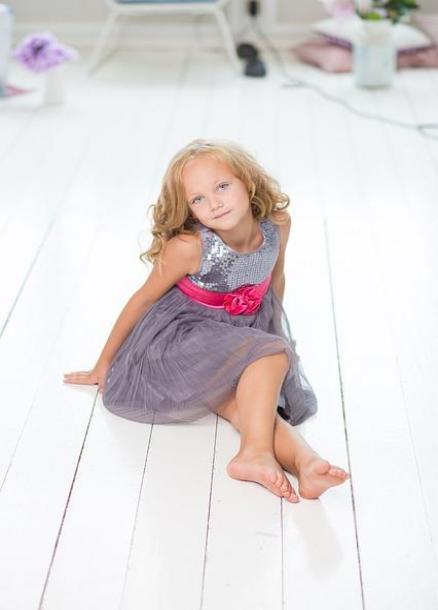 The BET Awards this past Sunday honored leading actors, artists, athletes and…philanthropists! Steve Harvey was awarded for his humanitarian work, and was described as a "true gentlemen who acts like a comedian but thinks like a citizen of the world" by BET Chairman and Chief Executive Debra Lee. While accepting the honor, Harvey thanked both God and his fellow do-gooders.
The Lifetime Achievement Award
Another special award was bestowed upon Patti LaBelle. She received the Lifetime Achievement Award from Gladys Knight, and was paid tribute by numerous singers including Cee Lo Green, Beyonce and Mary J. Blige.
"I plan to hold myself up higher because I've gotten this wonderful award," the singer exclaimed before breaking into a pair of her hits, including "Lady Marmalade."
And Chris Brown
21-year-old singer Chris Brown was honored with four awards as well. He was named best male R&B artist, and also won best collaboration for his song "Look at Me Now" with Busta Rhymes and Lil Wayne.
Towards the beginning of the show Brown said "I appreciate all the support. I know it's been a long road, so I appreciate every blessing in front of me." After receiving his awards, Brown said "Public speaking is not my strong suit" and then passed the mic to Wayne. Both him and Busta Rhymes expressed their gratitude to Brown for creating the track with them.