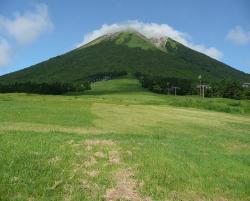 With school out, it's time to start budgeting for the summer, and Primerica offers some very important tips for doing so. Everyone wants to have fun in the sun, but this doesn't mean that you have to break the bank in the process.
On their blog, Primerica offers these tips.
Start small by understanding how making the smallest changes can have big results. For instance, if you always swing by Starbucks in the morning during the summer, cut out two of those runs a week and you'll be shocked by your savings.
Have fun without spending a great deal. There are many parks where you can find great activities without entrance fees. Look in the newspapers as well for inexpensive ideas and for coupons that will make a big difference.
Think ahead. Try to keep your financial goals in mind as you plan for the summer so that you won't spend today what you really wanted to save for tomorrow.
Pay It forward by sharing the financial knowledge that you have with others.
The summer is certainly a time for fun and adventure. Talk to friends to get ideas for inexpensive family outings. The beach, for instance, is much less expensive than a pool membership. Some museums have free entrance one afternoon a week in the summer. Finding out about these activities can make the difference between a make and break financial summer.