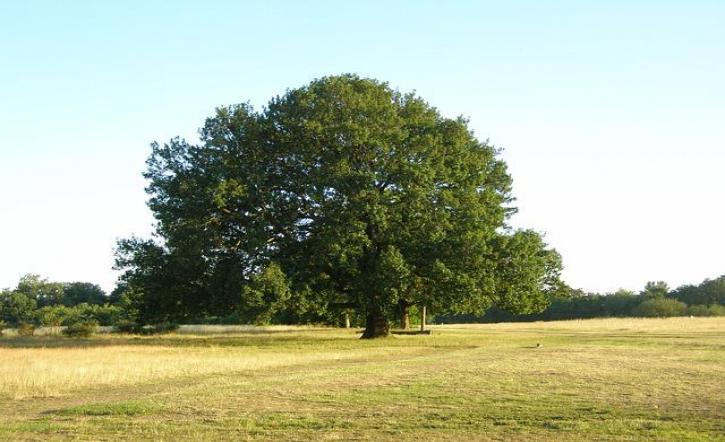 May 1 marks the opening night for the 2013 Spring Show NYC (by invitation only) at the Park Avenue Armory.  This particular event will be used to benefit the American Society for the Prevention of Cruelty to Animals. A room – designed by Brett Beldock of Brett Design – will showcase artworks with animal motifs.  From the sales of these, $25 will be donated to the ASPCA.
The actual Spring Show NYC is open to the public the following day until the 5th May, at the same address. It is being orchestrated by the Art and Antique Dealers League of America (AADLA) and sponsored by 1stdibs.com.
Exhibition perusers can select a variety of items brought to the show from over 50 galleries and dealers.  These include: Kendall Fine Art (Stand 120), Phoenix Ancient Art (Stand 323), European Decorative Arts Company (Stand 310), Schillary Fine Art, Inc. (Stand 111), Jayne Thompson Antiques (424), etc.  Fifteen of these will be bringing their exhibit to the show for the first time.
Contained in Beldock's room on opening night will also be her personally-designed wallpapers.  She explained that these really make "the glorious antiques sing," which in turn have a significant impact on the strength of the items.