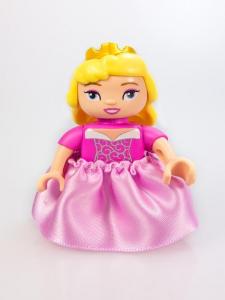 While talk of the actual wedding may have died down, it is certainly still on the radar. And, surprisingly, popular stories don't necessarily feature Prince William or his new wife.
Princess Beatrice's hat, which she wore to the royal wedding, has been sold for $131,000 (81,100 pounds) on eBay.
The sale of the "toilet seat" hat will benefit both UNICEF and Children in Crisis.
Princess Beatrice, daughter of Prince Andrew and Sarah Ferguson, hadn't been expecting so much publicity.
"I've been amazed by the amount of attention the hat has attracted," she wrote on the auction website. "I hope whoever wins the auction has as much fun with the hat as I have."
Philip Treacy, the hat designer, shared that he was "delighted, flattered and touched by HRH Princess' Beatrice's decision to donate the hat to charity."
The hat's starting price was 5,000 pounds.