This President's Day weekend treat yourself to one of the premier art fairs of the year: Miami Art+Design or MA+D. The Fair is being held at the gorgeous, brand new "in the round" waterside pavilion at Naguchi Bayfront Park in downtown Miami.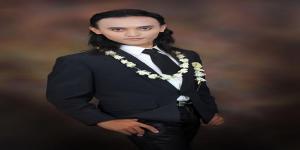 Taking place over the five day period beginning on Friday, February 14 and ending on Tuesday, February 18, MA+D is Miami's most chic fine art event, and not to be missed. Co-hosted by International Fine Art Expositions (IFAE) and the French SNA (sponsors of the Paris Biennale), MA+D will feature the most respected and prestigious art dealers from around the world, presenting their best works from all time periods.
"The fair will be especially attractive to collectors, architects, and designers from throughout the United States and Latin America," said Christian Deydier, President of the SNA. "Miami is a vibrant, exciting city that has become a major cultural meeting point for the Americas."
Some of the many galleries which will be represented at the Fair include the Paris-based Galerie Alain Marcepoil; Robilant + Voena of London and Milan; and Phoenix Ancient Art with galleries in New York and Geneva.
There will also be an opening night preview on February 13 which will benefit the Patricia & Phillip Frost Art Museum. For more information call Ximena Gallegos at 305-348-2254.