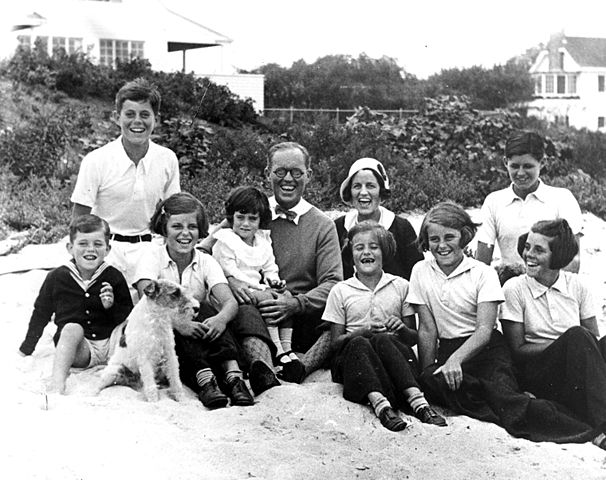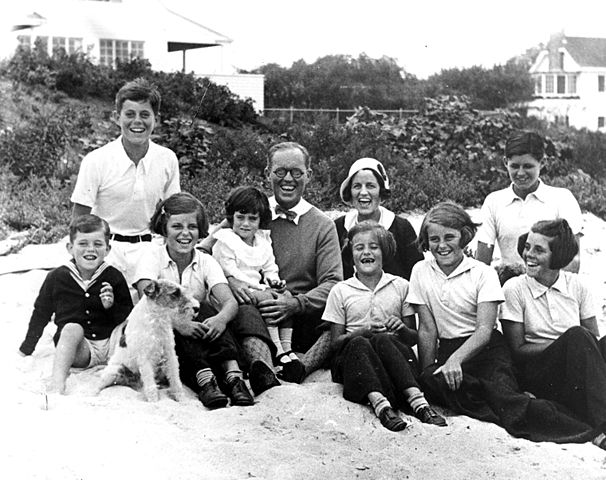 Fondly called the "Winter White House," a magnificent home in Palm Beach, Florida, once owned by the Kennedy family, was sold in June by John Castle of Castle Harlan for $31 million. The new owner is Jane Goldman, the daughter of Sol Goldman, New York real estate mogul.
The Kennedy's were not the first owners, but under their auspices the property became famous. It was purchased by Joseph P. Kennedy Sr, President John Kennedy's father, in 1933, from the original owners, the Wannamaker family. When Kennedy became president he often brought his young family on holidays to the beautiful beachfront estate. His trips to Florida charmed his constituency who were delighted to watch every move of this charismatic, enchanting politician and his family.
In 1995 the Kennedy family sold the property, which became known as a national treasure, to John K. Castle and his wife Marianne for $4.9 million. Included in the deal were the interior furnishings as well.
Before the Castles moved in they spent additional money and two years renovating the mansion. Built in the 1920s, the home did not have central air conditioning. The Castles also wanted to preserve several of the more historic rooms to remain the same as when the first family lived there. Now its Jane Goldman's turn to enjoy the lovely premises.