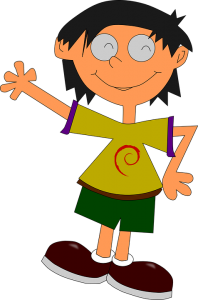 It's hard to boil life down into five questions, but that's just what lifestyle expert and coach Sarah Jones. She says that there are five questions that allow you to know how close you are to true happiness. If you can answer these five questions, then you're happy. The questions are:
1. What is your passion?
2. What is your happiness?
3. Do you know how it feels to wake up with a smile?
4. Is the cup half empty or half full for you?
5. When was the last time you cried?
Can you answer these five questions? Do you agree that they hold the key to your happiness?